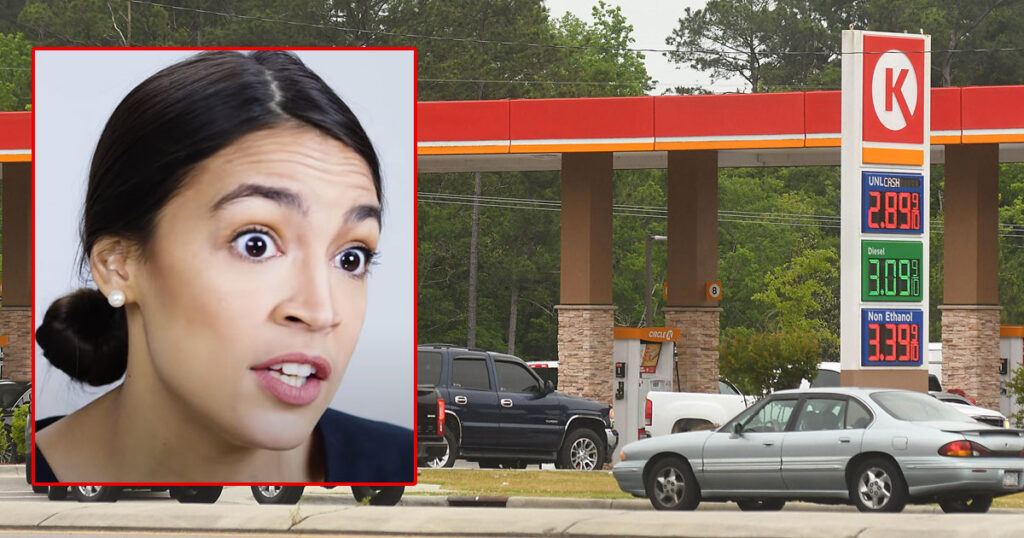 WASHINGTON, DC—Democratic socialist Representative Alexandria Ocasio-Cortez (D-NY) applauded President* Biden on his dramatic push toward a total socialist state like Venezuela with skyrocketing lumber and food costs and now gas lines throughout the Southeast US.
But AOC said Biden isn't going far enough. She demanded breadlines and other overtures toward communism as well.
"Biden has done a good job in reducing the United States to ruble in the form of totalitarian socialist country, but he's not moving fast enough. A country this size and as wealthy as we are should at least have breadlines by now," Ocasio-Cortez said in an Instagram post.
Breadlines were a staple in the communist countries of the USSR and the Eastern Bloc.
"Gas lines are a great way to reduce the usage of fossil fuels and that's good, but the US had those in the 1770s so it's not like they're totally socialist. Only socialists had breadlines," Ocasio-Cortez added. "If he really wanted to be socialist, he would have initiated the breadlines. And we're getting tired of waiting for the gulags to open too. It's 2021, people."
AOC made breadlines the focus of her 2020 campaign and Valentine's Day Card collection.