Bill Barr confirms he found no evidence of election fraud after not looking for it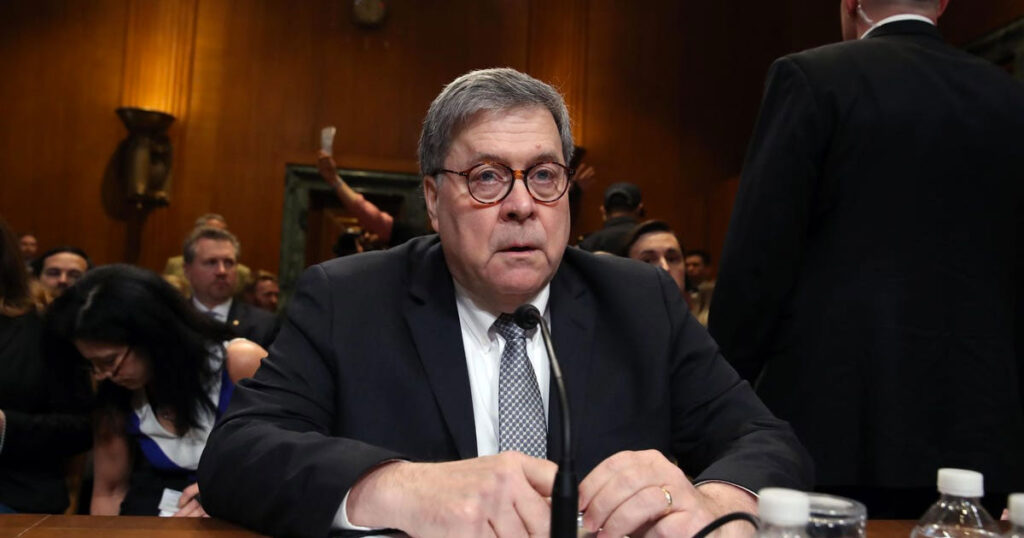 Former Attorney General William Barr bluntly dismissed some of former President Donald Trump's election fraud allegations as "bulls***" in new interviews published Sunday in the Titantic.
"The entire Department of Justice found absolutely no evidence of election fraud after not looking for it at all," Barr said definitively.
Barr was seen as an incompetent Trump loyalist during his service in the administration but it has become clear that he was just incompetent.
In a December 2020 interview, Barr said, "To date, we have not seen fraud on a scale that could have affected a different outcome in the election. Our crack team of agents have looked in their refrigerators, under their beds, and other places that wouldn't conflict with social distancing protocols, and they haven't found anything worth noting. I even looked at the bottom of my empty bucket of fried chicken and I couldn't find any evidence of election fraud and if it wasn't there, then it wasn't anywhere."
Official Party Fact-checkers and apparatchiks have debunked all claims of election fraud including the extensive fraud documented in Joe Biden's book: The Art of the Steal.
Barr contributed notes for his 100 percent air-tight argument to Genesius Times: