BREAKING: Biden admits 'bad dude' Corn Pop is actually his son Hunter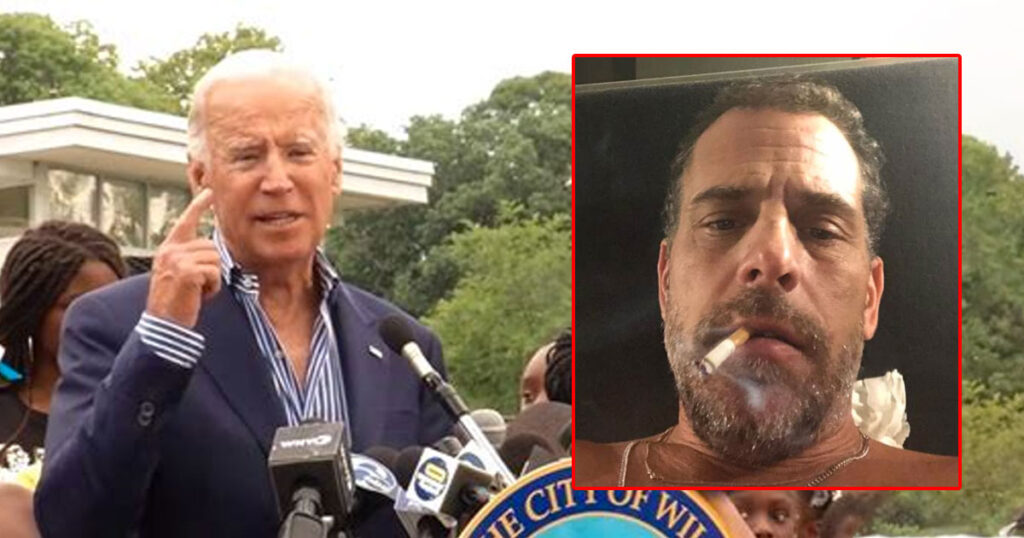 WILMINGTON, DE—Democratic presidential nominee Joe Biden has admitted that his old adversary Corn Pop, who he labelled "a bad dude" is actually his own son, Hunter Biden.
A 2017 video surfaced with Biden recounting a 1962 argument as a lifeguard with a "bad dude" named "Corn Pop" at the local pool. Corn Pop was involved in various nefarious enterprises according to Biden.
Since news has broken that Hunter Biden is involved in illicit drugs, prostitution, and an international corruption racket, the candidate has had to admit that the bad dude is in fact Hunter.
"I hate to say it, man, but you know the thing. Corn Pop is one bad dude but I love him like he's my own son because . . . he is my son. Corn Pop is Hunter.
A computer that Hunter Biden had left at a Mac repair shop in Delaware had several emails from Hunter identifying him as the bad dude of Biden's stories.