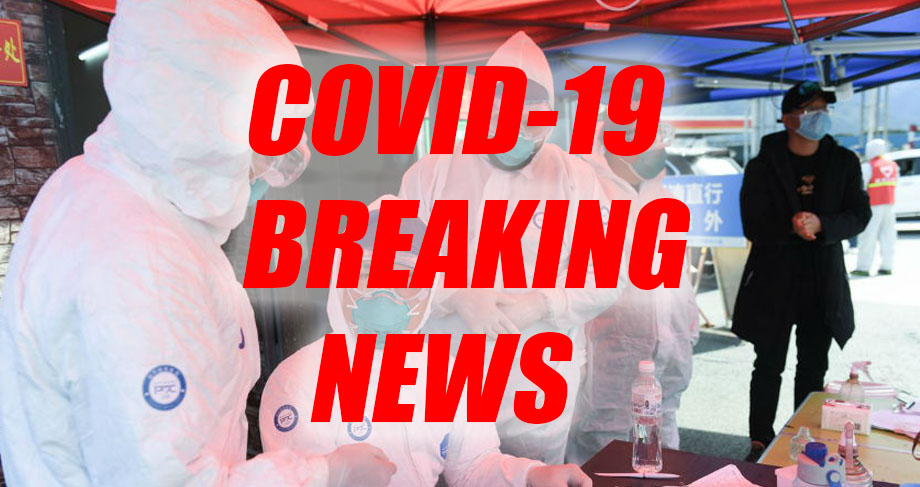 Coronavirus is wrecking havoc around the world, causing death and destruction where ever it rears its ugly head.
After its 30th US death it skyrocketed to the 1,543,299th most deadly cause of death in the country, just behind dreaded butterflies in 1,543,298th place.
Experts are warning that, while the level of panic is very high here in the United States, you should panic more. Coronavirus and its manifestation of COVID-19 are extremely scary and horrifying diseases as far as you know.
Centers for Disease Control spokesperson Lars Winklehead said, "The only thing we have to fear is fear itself, and being wretchedly eaten away from the inside by a strange bat disease out of China! Be afraid. Be very afraid."
Major conferences have been cancelled. The next Democratic debate will have no viewers, which is an improvement over their last debate. And flights are being cancelled across the board.
"It's totally justified to react this way. This is a strange disease that is nearly killing as many people as butterflies people! That should strike a frightening fear into every one of your hearts," Winklehead added.

About Author