BREAKING: Hillary Clinton demands to know why DNC didn't cheat this hard for her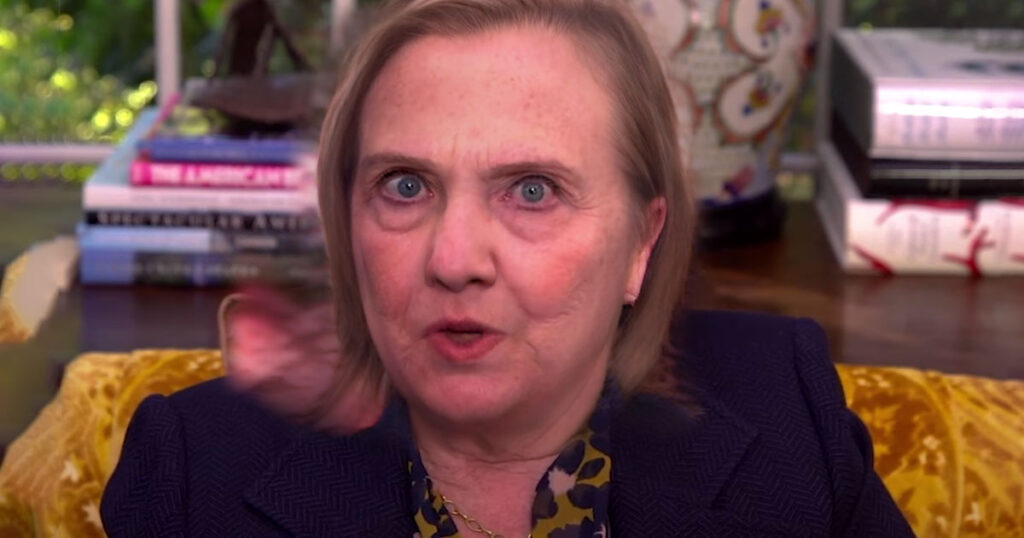 SAQUAHENNATCH, NY—Former Democratic nominee for president Hillary Clinton is demanding to know why her party didn't cheat this hard for her in 2016.
"They clearly pulled all the stops for that sack of potatoes Biden. If they put a tenth as much effort in fraud for my election, we wouldn't be here. We wouldn't have had to endure 4 years of Trump. I want some answers!" Clinton said in an exclusive Zoom interview with Genesius Times.
Clinton lost decidedly in 2016 after polls and media pundits said that she was assured victory.
A spokesman for the Democratic National Committee, Marsha Phlemface defended their actions in 2016.
"We actually produced about 20 percent fraudulent votes in 2016, but it wasn't enough to secure the vote for the incredibly unpopular Hillary Clinton. We decided to raise that level to 40 percent this time to ensure victory," Phlemface said.
Self-proclaimed President-Elect Joe Biden is defending baseless claims of election fraud by stating, "I stole this election fair and square!"

About Author