Biden responds to baseless claims of fraud: 'I stole this election fair and square'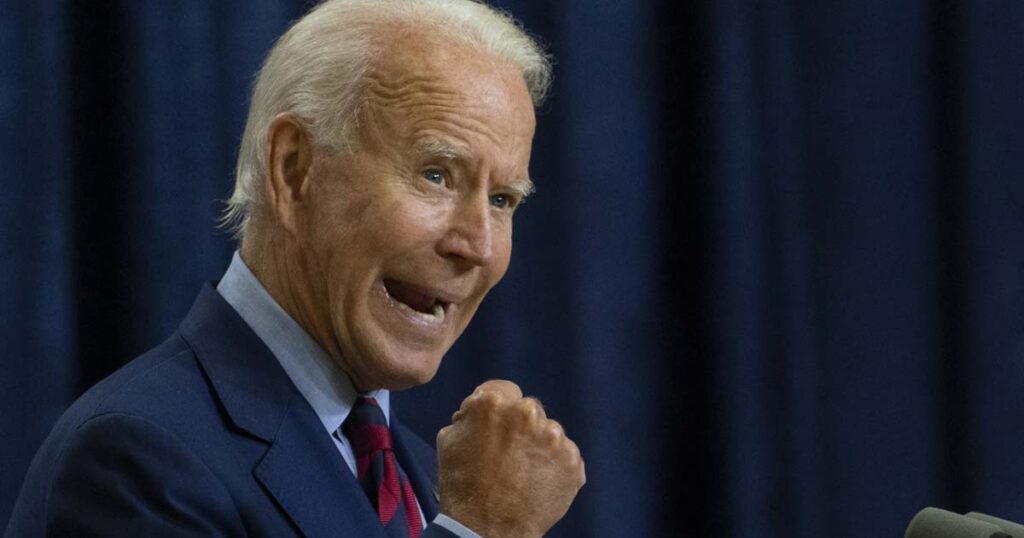 WASHINGTON DC—Self-declared President-Elect Joe Biden has finally responded to the baseless claims of election and voter fraud in a press conference from his official-sounding Office of the President-Elect.
"Let me be clear, I stole this election fair and square. And the Trump goons and minions are trying to kidnap what I've rightfully stolen!" Biden said.
Millions of people have raised alarms of election fraud throughout the country despite the fact that Genesius Times has called the election for Kanye West.
"They're still trying to win, which is insane because I won the election. Don Lemon said so!" Biden said.
During the conference Biden explained how difficult it was to create the "most extensive voter fraud organization in the history of the United States."
"We paid volunteers millions to harvest votes from old people. We had people filling out multiple ballots with no signature and just a vote for the 'Big Guy', me. We even had some excellent computer software that changed Trump votes to votes for me. We worked too hard to steal this election to have it stolen from us! I'm not going to let it happen with baseless claims of fraud," Biden added.

About Author