BREAKING: Joe Biden nominates Roseanne Barr to the Supreme Court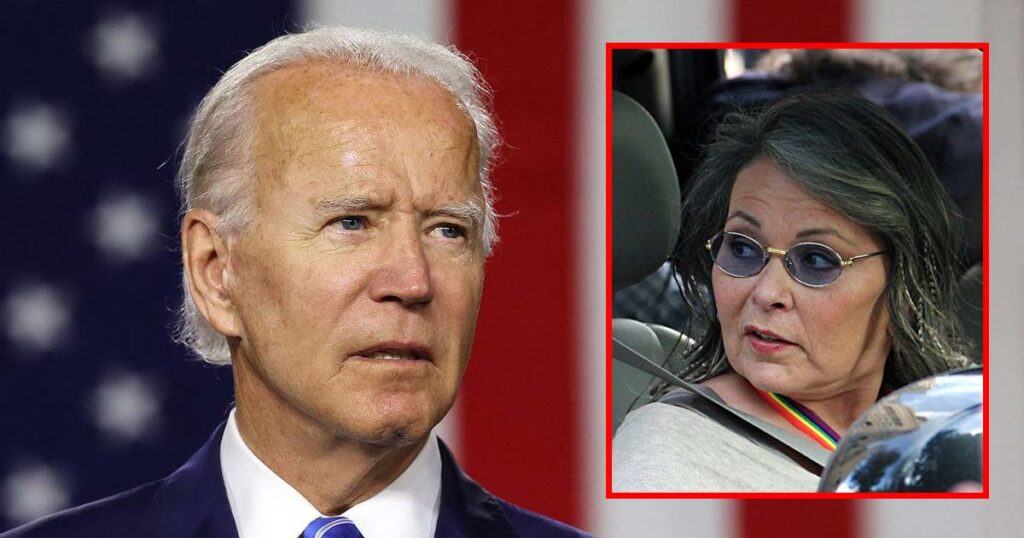 WILMINGTON, DE–After hearing of the tragic loss of Ruth Bader Ginsburg from the Supreme Court and the Earth, Democratic presidential nominee Joe Biden announced that he was nominating entertainer Roseanne Barr to fill the seat.
"Roseanne is an amazing woman," Biden said at a press conference announcing the nomination. "She's been through Hell and back, so pretty much what Ruth has done except she hasn't come back yet."
It was unclear whether Biden was unaware that only sitting presidents could nominate Supreme Court justices or whether he was unaware that he wasn't president.
Barr was recently cancelled after she said some off-color remarks about a person of color. This followed a comeback after Roseanne denounced conservatives.
"I think Roseanne is perhaps the only person capable of handling a nomination hearing at this point. It's going to be brutal and Roseanne can handle it I mean c'mon man!" Biden added.
When asked if Barr had any qualifications to be a Supreme Court justice, Biden responded, "I think being the Attorney General's sister is qualification enough in my book, Jack."