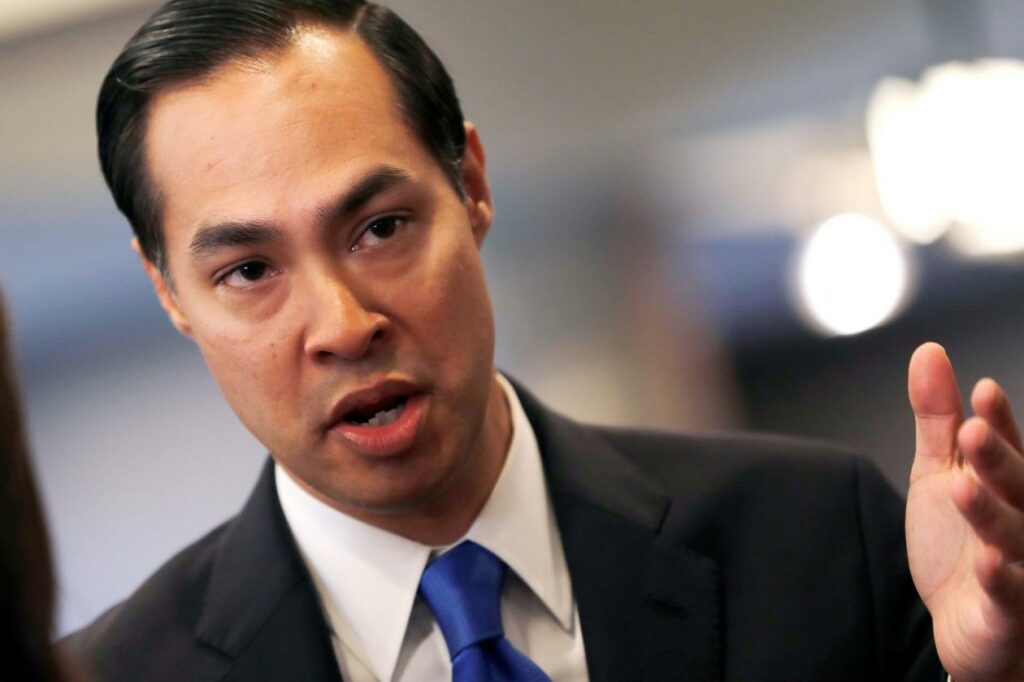 The Democratic National Committee has booted another minority out of the primary race for the 2020 presidential nomination, this time, taking out the token Latino Julian Castro.
"I'm so proud of the campaign we've run together. We've shaped the conversation on so many important issues in this race, stood up for the most vulnerable people, and given a voice to those who are often forgotten," Castro said in a video posted online. "But clearly, Democrats are racists and the fact that pedo Joe is still in the race and I'm not is a bad sign."
Many Democrats celebrated the move by donning their old KKK hoods.
"We got rid of the fake Latino Beto, the real Latino Castro, and whatever the hell Kamala Harris is," Billy Rayceest said. "Now all we need to do is get rid of Spartacus and that math guy."
Some were worried about the prospects of the next debate.
"Who is going to ramble off Español during an immigration question?" Maria Gonzales of New York said. "This doesn't bode well for the Democrats."
There are now only 1,743 candidates left.

About Author