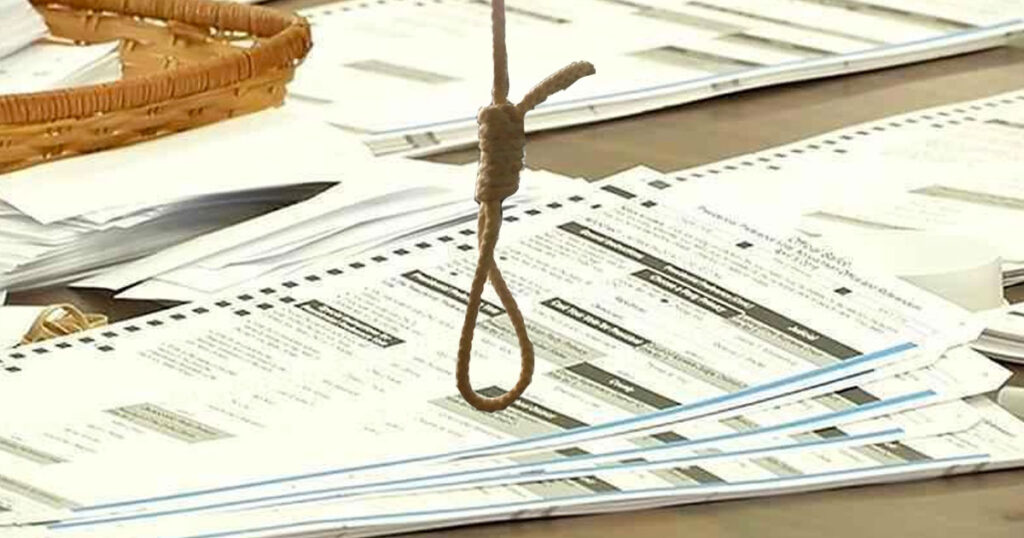 ATLANTA—Frustrated with the lack of action by the FBI in the widespread election fraud cases, the legal team for President Donald Trump placed a typical garage pull on a stack of fraudulent ballots, compelling the FBI to investigate.
"Eyewitness reports, statistical analysis, and even video evidence of election fraud hasn't been enough to get the FBI to investigate, so we decided to pull out the only thing that the FBI is willing to investigate anymore: innocuous garage pulls," lead counsel Rudy Giuliani said.
After Bubba Wallace cried racism after seeing a garage pull in his NASCAR garage, 15 FBI agents were sent to investigate the hate crime.
The FBI has been mysteriously quiet on the election fraud case even after there were reports of ballots being shipped from New York to Pennsylvania, USPS workers were told to backdate ballots, and video evidence of poll workers changing data on Dominion thumb drives.
"But now that there's a potential hate crime involved, we're going to be launching a full-fledged investigation," FBI Director Christopher Wray said.
"We're hoping that they happen to notice the obvious election fraud while spending so much time and effort on a hoax hate crime," Giuliani added.

About Author