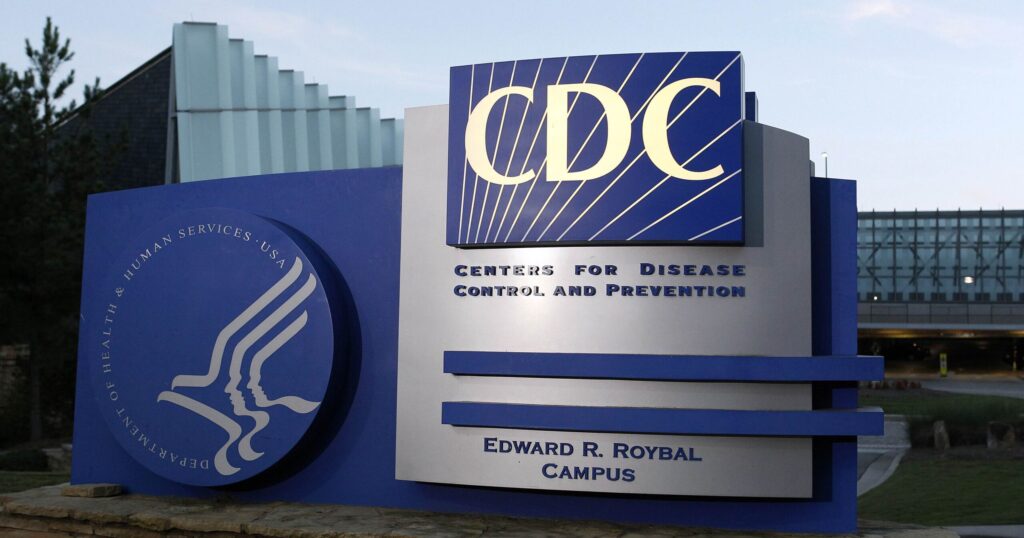 ATLANTA—The Centers for Disease Control and Health Prevention (CDC) has issued a warning that Democrats and democratic socialists should not take ivermectin to treat COVID-19 because it is known to kill parasites.
"It appears the drug is very effective against COVID," CDC Director Rochelle Walensky said, "but we just don't know how human parasites like democratic socialists and Democrats will be affected. If you live in your parents' basement or have voted for Alexandria Ocasio-Cortez, be very careful taking this drug."
Studies have shown that ivermectin has killed several grown men registered as Democrats and living in their parents' basements along with the entire 20-something population of Portland.
"We knew ivermectin was good at killing parasites, but we didn't know it was that good," Walensky said. "I will definitely steer clear of the stuff and I recommend all the NIH staff do the same."
Many Democratic and several Republican politicians such as US Senator Mitch McConnell (R-KY), have died from the anti-parasite drug as well.