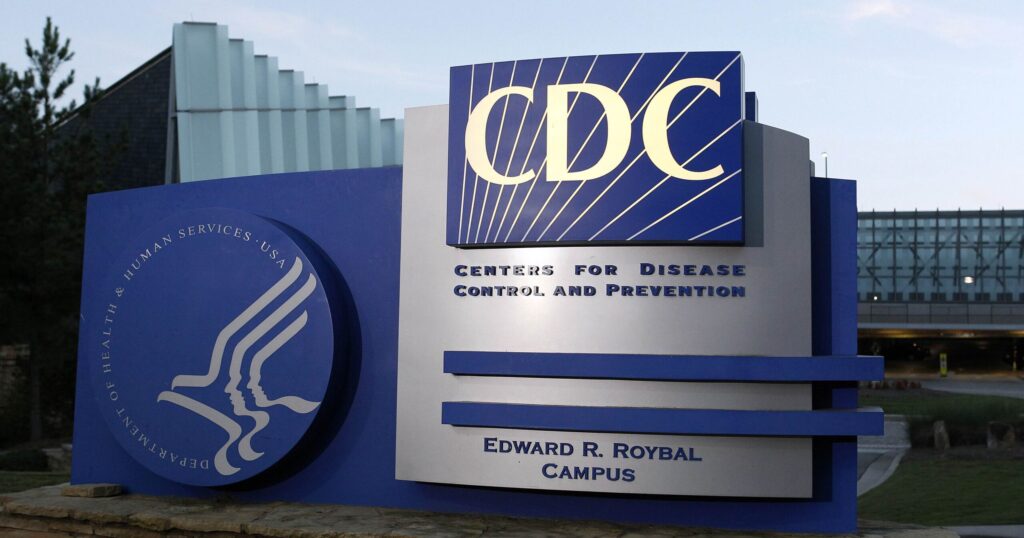 ATLANTA—A Centers for Disease Control and Proliferation (CDC) advisory committee voted Thursday to advise calling mRNA coronavirus vaccines such as the two-dose Pfizer/BioNTech and Moderna versions the preferred treatment option over the single-shot Johnson & Johnson vaccine due to the fact that J&J has not donated much to the Democratic National Committee recently.
In April, the FDA temporarily halted the use of the J&J vaccine after it appeared their corporate donations to the DNC were tapering off.
The issue of lower J&J donations is a result of the CDC's Advisory Committee on Immunization Practices considering new data from the company on the matter. Cheapskate pharmaceutical companies are rare but severe to the DNC bottom line.
Nevertheless, J&J officials say their vaccine is a potent weapon against the coronavirus and dispute the advisory committee's recommendation.
"We are confident that we can continue to contribute to the DNC if more people buy our vaccines that don't work," Dr. Fluffer Nutter, global therapeutic area head of vaccine at the Janssen Pharmaceutical Companies at J&J, said in an exclusive interview with Genesius Times

About Author