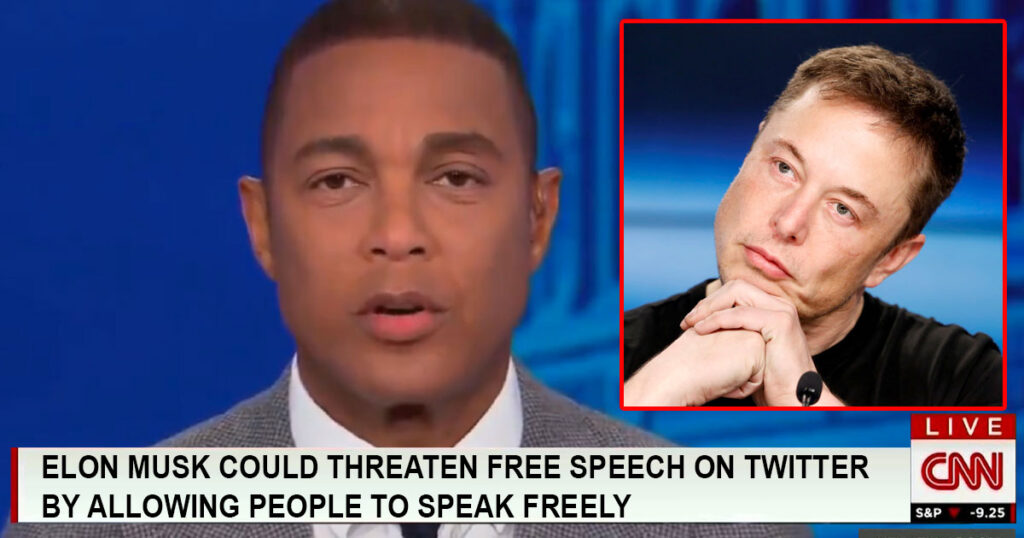 (CNN) Elon Musk became the largest shareholder of Twitter on Monday, which could threaten free speech on the platform by Musk's agenda to allow people to speak freely.
Some inside Twitter worry Musk may push Twitter in a crazy direction allowing people to tweet things that go against the current approved narrative.
"If he does what I think he's going to do," Twitter CEO Parag Agrawal said. "I mean he would've allowed people to say that the Hunter Biden laptop was real when it could've impacted the 2020 election and not a year and a half later when everyone gets to admit it is real. He would've allowed people to claim that vaccinated people could actually transmit the disease way before the CDC admitted to it. And he would've allowed people to tweet that ivermectin was a safe and effective drug from the beginning, which might have saved millions of lives. It's just frightening to think what all that free speech would've done."
Twitter employees are opposed to the likely threat to free speech too.
"Free speech doesn't mean freely speaking your mind," Twitter employee Hugh Jassole said. "It means I get to censor everything you say if it doesn't match my ideological framework.
A week ago, Musk released a poll on his Twitter account that eventually received over 2 million votes, questioning whether the company unfairly censors speech, a longstanding complaint of people who oppose real free speech.

About Author