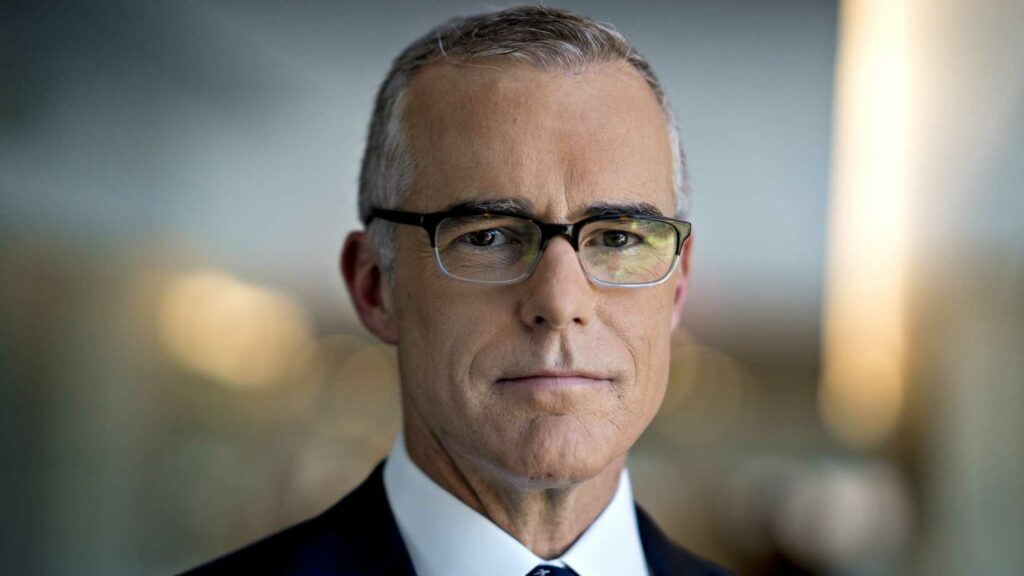 Disgraced news network CNN announced on Friday that it hired disgraced FBI Deputy Director Andrew McCabe to cover the indictment of Andrew McCabe.
McCabe was fired by the bureau for lying, which elicited widespread criticism from politicians, journalists, and other notable figures.
"We looked at his situation and said, lookit, there's no better place for a lying liberal than CNN, so we hired him," CNN President Guy Fawkes said. "He's going to fit right in."
McCabe was fired by the FBI in March 2018, just hours before he was set to retire with a pension, after a Department of Justice Inspector General report found that he "lacked candor, including under oath" over the revelation that he leaked to the media.
"Now, we're not saying he leaked stuff to us and that we owe him one but he totally did," Fawkes said. "There's no one who can more fairly cover the indictment of Andrew McCabe as Adnrew McCabe."
This comes after CNN criticized former White House Press Secretary Sarah Sanders signing onto Fox News as a contributor and that former White House Press Secretary Sean Spicer had signed onto the upcoming season of ABC's "Dancing With The Stars."