David Hogg campaigns to ban assault donations like those used on AOC's abuela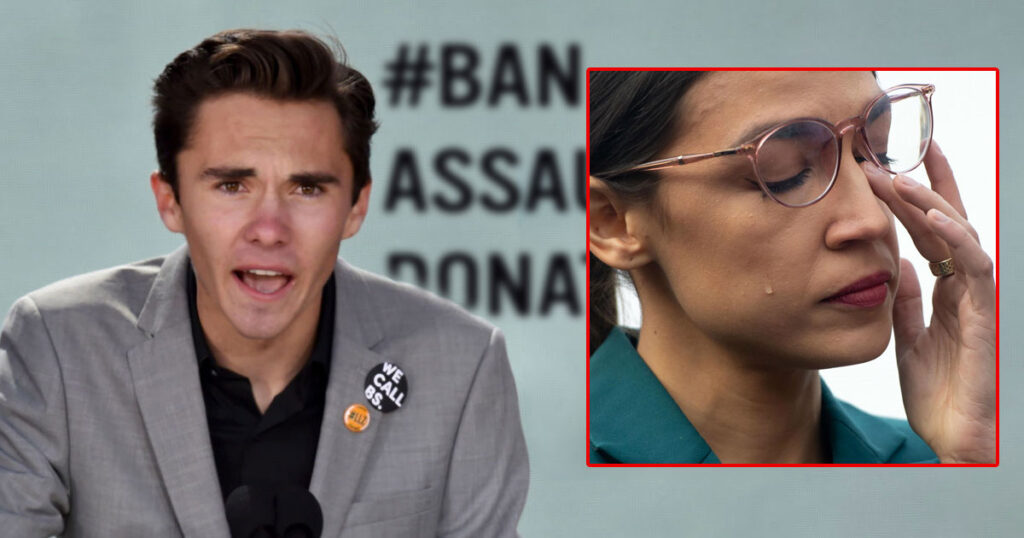 HOGG HEAVEN, FL—Activist David Hogg, who is known for his fight to ban guns and his MyPillow competition MyDillow, has launched a new campaign to ban assault donations like the ones used on AOC's abuela.
Last week, Representative Alexandria Ocasio-Cortez (D-NY) was terrifyingly attacked by right-wing assault donations orchestrated by poverty assassin Matt Walsh.
"The threat from assault donations is real and it has to be our generation to stand up and do something to stop these vicious philanthropy-terrorists!" Hogg said to a crowd of supporters at the first #banAssaultDonations rally.
The group led by Hogg plans on whining at congresspeople until they pass an outright ban on the harmful weapon.
"This isn't a constitutional issue. No where in the Constitution does it say that crazed right-wingers can donate money to help someone in need. This type of thing could put government out of business and it needs to stop now!" Hogg said.
The movement has already raised over $1 million on GoFundYourself.
"To those politicians who say change will not come, I say we will not stop until every man, every woman, every child, and every American can live without fear of having people donate money to their grandmother!" Hogg added.