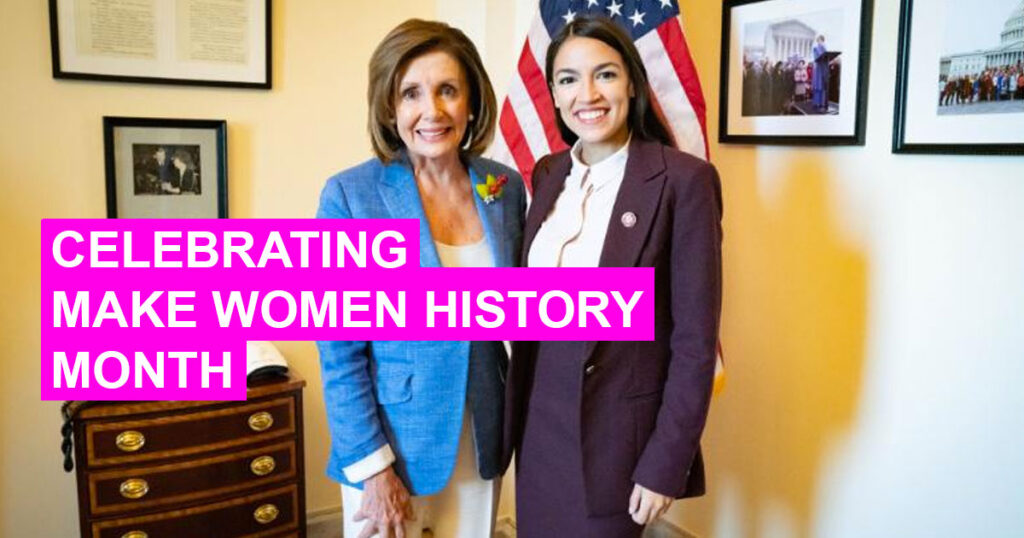 WASHINGTON, DC—Democrats celebrated "Make Women History" Month by promoting the elimination of all women through sex-selective abortion and other progressive ideals.
"This month, we celebrate Make Women History Month," a shaky Speaker of the House Nancy Pelosi said between sips of "water". "And World Make Women History Month too because foreign women have the same right to be aborted as American women."
The George Soros funded initiative reasons that we must eliminate the gender pay gap by eliminating women.
"Women won't make less than men if we get rid of the women," Pelosi added.
The initiative includes a campaign for sex-selective abortion, popular in India and China, letting men beat the crap out of women in women's sports, and ending women's suffrage.
"We only have eight years until the end of the world. The time to act on gender equality is now! We demand the end of women's suffrage right now!" Representative Alexandria Ocasio-Cortez said.
"Make Women History Month is so important for America's little girls," Pelosi added.

About Author