The #1 attraction in California this year is Texas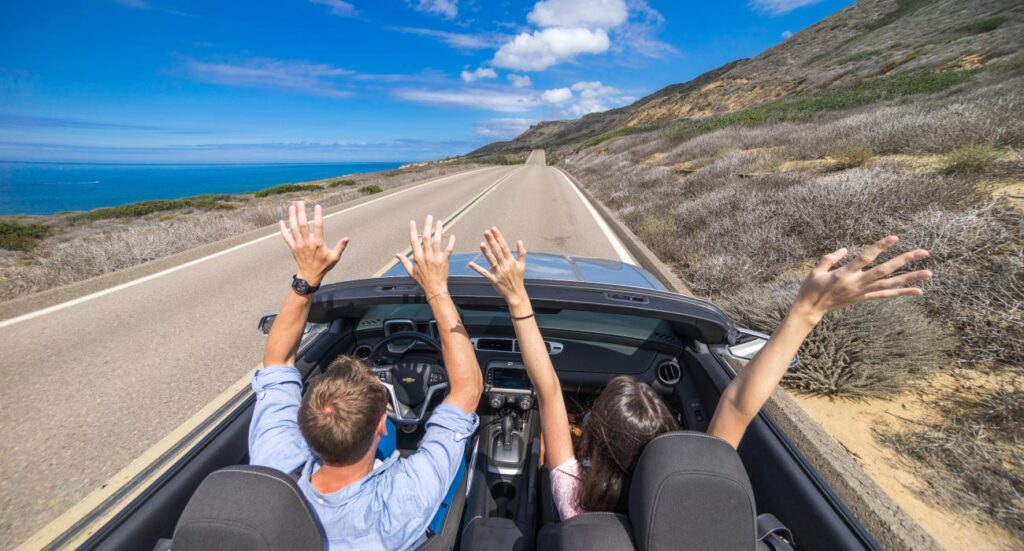 LOS ANGELES—For the second year in a row, the top attraction in the beautiful state of California is Texas.
"There's so many great things to see in California, but we can't really see them because our governor won't let us go outside except to defecate on the sidewalk like a homeless drug addict, so we're moving," Angie Overitt from San Diego said.
Officials in Texas have welcomed the refugees from California but make sure to insist that they leave their horrible voting record in California.
"We're a friendly people. Y'all are welcome here. But leave your commie politics in your dying blue state!" Texas Director of the Department of Blue State Refugees Gus McCall said.
Also popular are Nevada, Arizona, and Idaho—gorgeous states where it's not illegal to act like a human being.
All four states are in the top 10 attractions in California as well as Disneyland, Yosemite National Park, Sequoia National Park, and prison.
California Governor Gavin Newsom was saddened by the news. He is currently looking at building a wall to keep Californians from leaving the state.