FBI Concerned About Outbreak of Free Speech on Twitter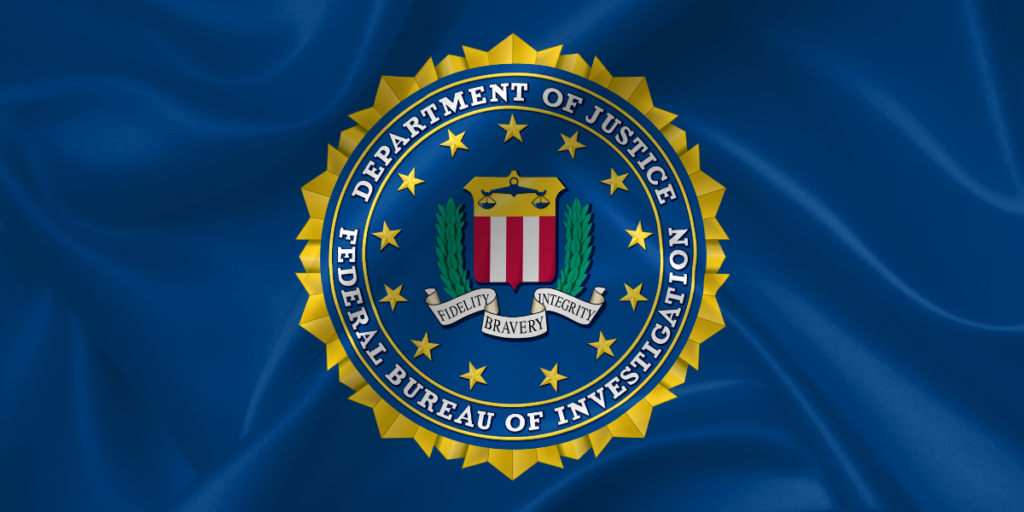 There's been an explosion of free speech on Twitter since Musk bought the company, and that has the FBI very concerned after dozens of people have been hospitalized due to exposure.
"The top priority of the FBI right now is to combat this explosion of free speech," a spokesman for the agency said. "The free exchange of ideas unencumbered by the government and big tech poses a serious threat to our democracy. We take this threat very seriously."
The FBI has set up a hotline to report anyone who engages in free speech, whether in person, or on the internet. The hotline's number is (1)800-ORWELL.