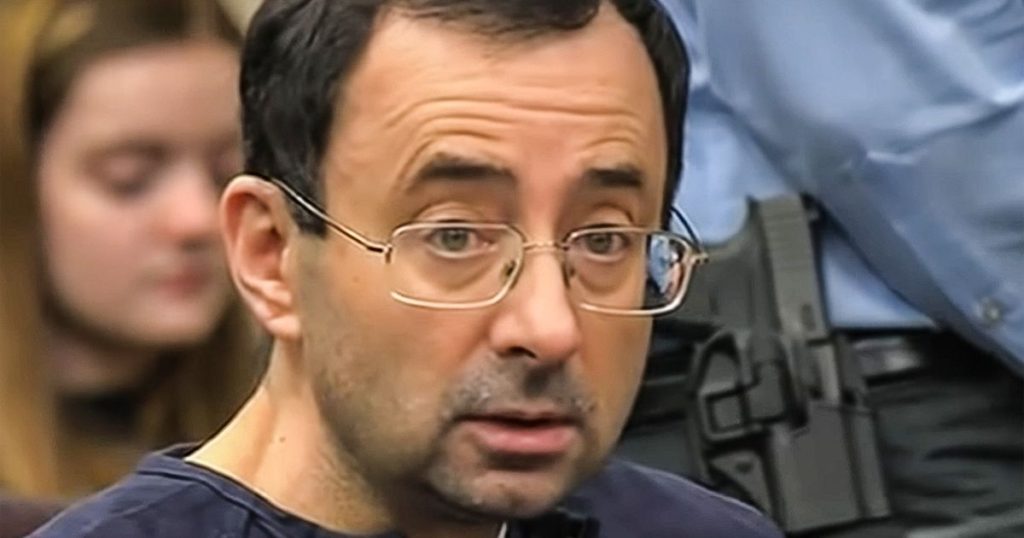 WASHINGTON, DC—The FBI has reviewed its decision not to charge FBI agents for their misconduct during the investigation of former USA Gymnastics doctor and convicted sex offender Larry Nassar and found that they did nothing wrong.
Olympic gold medalist Simone Biles and other champion gymnasts testified before the Senate Judiciary Committee in September regarding years of sexual abuse by Nassar and how the "FBI turned a blind eye" to the gymnasts and "went out of its way to help protect" the organizations that enabled the abuse.
In July, the Justice Department's inspector general released a report highlighting severe errors in the FBI's handling of Nassar's case, also previously reported by Human Events News.
"But, no FBI agent did anything wrong because that would mean that the FBI did something wrong and we all know that the FBI doesn't do anything wrong," FBI Director Christopher Wray said in an exclusive interview with Genesius Times.
"This was the most secure investigation of a pedophile rapist in the history of the country," Wray added.