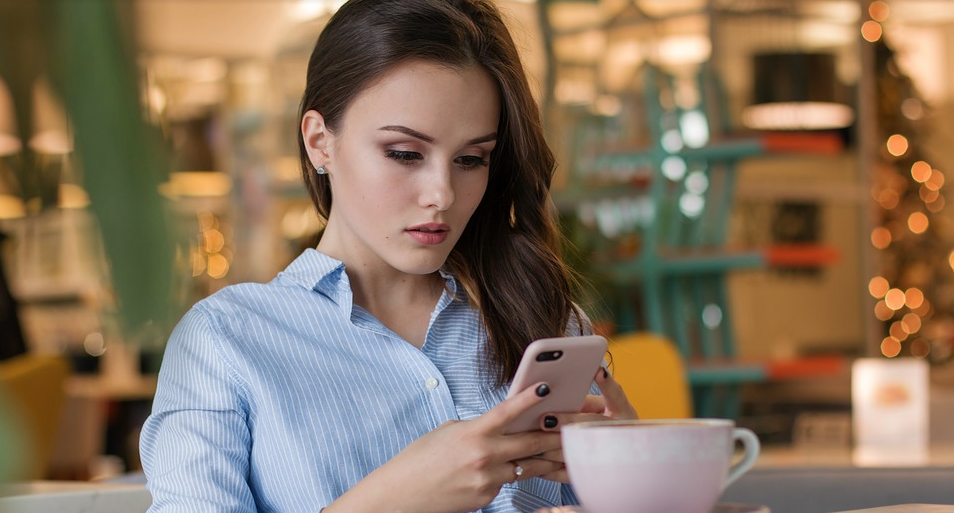 Angry with the injustice of the financial system, fashionable local woman Charlie Burke hate tweeted, "I can't afford my student loan!" on her new $800 phone then took a sip of her $10 Starbucks coffee.
"I mean, what do these haters think, I'm made of money?" she added. "After my $2500 village apartment rent and my $4000 clothing allowance each month, I only have enough to eat. Do these Republicans want me to be homeless or walk around naked?"
Many recent college graduates are expressing their frustration with a system in which they received a world-class education while being pampered and subsidized to socialize and get drunk every weekend for sometimes up to $120,000 in student loans.
"I have a very good job at a tech firm, but I still can't pay for my loan! It's just unfair."
The topic has been popular since Sen. Elizabeth Warren and Bernie Sanders have promised to cancel student debt in exchange for votes in the next presidential election.
"They have my vote—and maybe two or three of my votes," Burke added.
Originally published July 2, 2019.