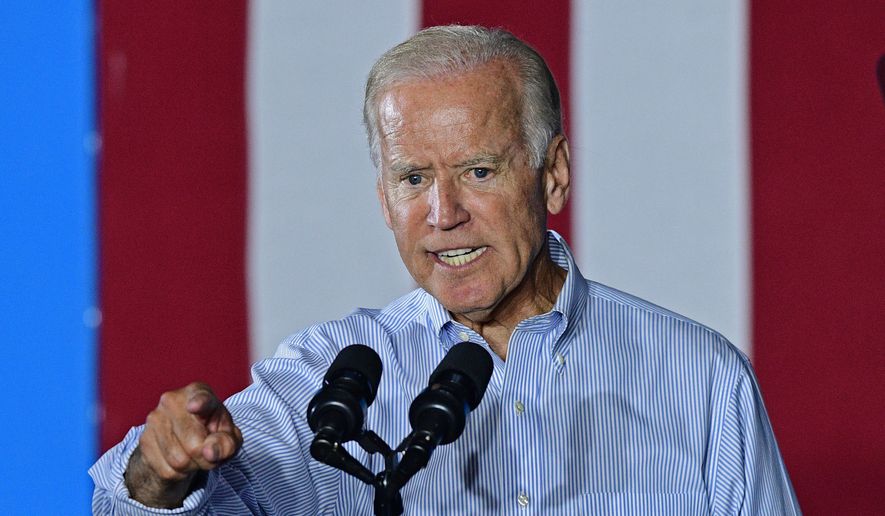 Joe Biden has sued the sovereign country of Iran over the right to use "Death to America" as his 2020 Presidential campaign slogan.
The lawsuit, which includes the right to use "America is the great Satan" as well, will be the first lawsuit to capitulate at the outset and just give the world's #1 state sponsor of terror a flat fee of $4 billion in cash.
"We believe that we have the right to use this slogan in our materials as we Democrats have been trying to kill America much longer than Iran has," Biden campaign manager Franz Finklebottom said.
The lawsuit comes at a time of unprecedented societal shutdown due to the COVID-19 outbreak, which has ironically led to a 33 percent reduction in overall deaths in the country.
"We think that this slogan will play well across the country but especially in middle America and Portland," Finklebottom added.
Biden took the presumptive Democratic nomination after the second place candidate Bernie Sanders accepted a fourth home in exchange for dropping out of the race.