Local dad's joke fails to get any laughs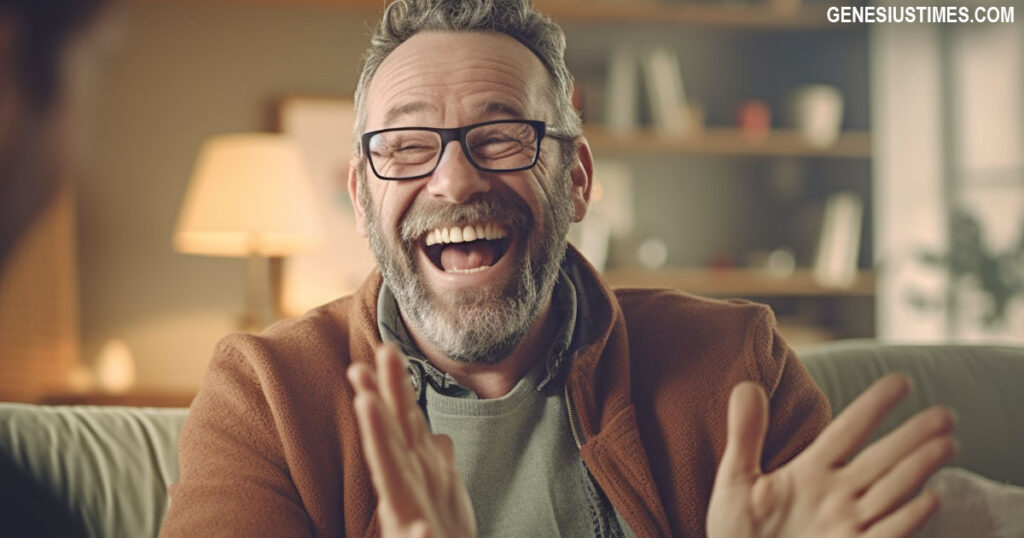 Local dad, Jim Johnson, made a valiant attempt at humor yesterday during a family gathering, but unfortunately failed to get any laughs.
The joke, which Johnson had been planning for weeks, involved a play on words and a well-timed punchline. However, when he delivered the joke to his family, all he was met with was a deafening silence.
"I just don't understand it," said Johnson, visibly dejected. "I thought it was a real knee-slapper."
Johnson said the joke went like this:
Dad: Did you hear about the kidnapping at the park?
Family: No, what happened?
Dad: Don't worry, he woke up.
Johnson's wife and children attempted to console him, assuring him that he's still a funny guy, but the damage had already been done.
Sources close to the family have reported that Johnson has been sulking in his man-cave ever since the incident, muttering to himself about how his family just doesn't appreciate his sense of humor.
While the family insists that Johnson's joke was simply not funny, some experts have suggested that there may be a deeper societal issue at play.
"Unfortunately, we live in a society where dad jokes are not always appreciated," said Dr. Jane Smith, a humor studies professor at the University of California. "Many people view them as outdated and unfunny, and this can be a real blow to dads who take their joke-telling seriously."
Despite the setback, Johnson remains determined to continue making people laugh with his puns and wordplay. "I'll be back with a better one next time," he promised, with a hopeful glimmer in his eye.