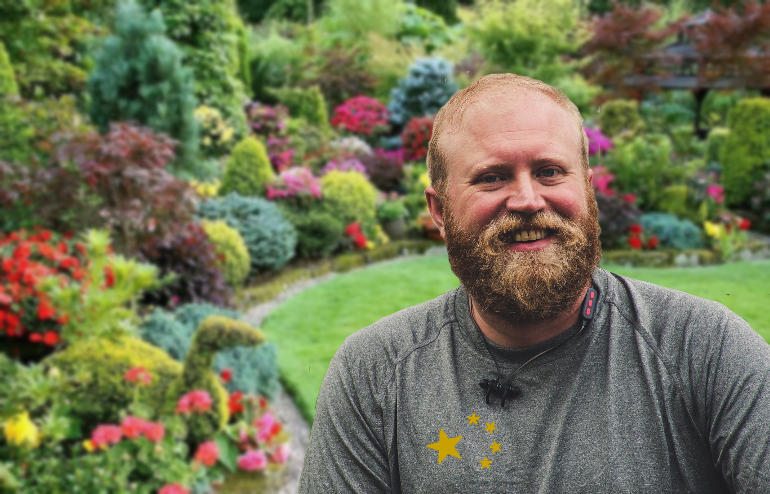 CORPUS CHRISTI, TX- Following the example of popular mega-corporations, local landscaper George Feldman's growing business is adopting woke politics in an attempt to increase customer loyalty and expansion.
"I don't actually care about race or gender or any of that nonsense," George said as he put a Black Lives Matter sticker on his truck. "But if bigotry works for corporations, maybe it will work for me too."
Mr. Feldman has long believed that hard-work and a superior product is the key to success but now believes his new woke Anti-America strategy will resonate with his community.
George's first move was changing the name of his company from 'Patriot Landscaping' to 'China First Landscaping.' When asked why, Mr Feldman explained, "Whenever I make major business decisions I just ask myself, 'What would Mark Cuban do?'"
The overhaul also mandates all new advertisements must feature gay men kissing and employee pronouns are printed on all work uniforms.
China First Landscaping's biggest change was the firing of the entire staff of twelve straight white men and replaced them with obese black muslim lesbians for maximum woke appeal. "No white men will be hired going forward to fight racism," George added. "We're so progressive!"
The interview ended when George's new staff interrupted to demand to own the means of production but didn't want to actually do any work.
UPDATE: George is being sued by all twelve employees and China First Landscaping has since declared bankruptcy.