McAuliffe wonders where his 'Biden spike' of votes went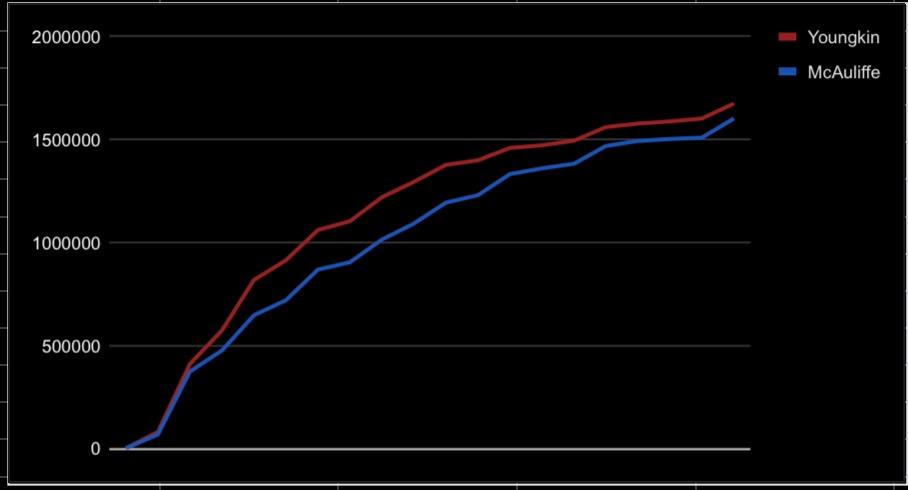 RICHMOND, VA—Terry McAuliffe is waiting for his 'Biden spike' of votes to come in and for all the media to accept it and declare him the winner of the Virginia governorship.
But Democratic Party officials said their printers were down and they could print enough fake ballots this time.
"We're really sorry, but there won't be a Biden spike this time," Democratic Print Officer Dirk McFiggins said.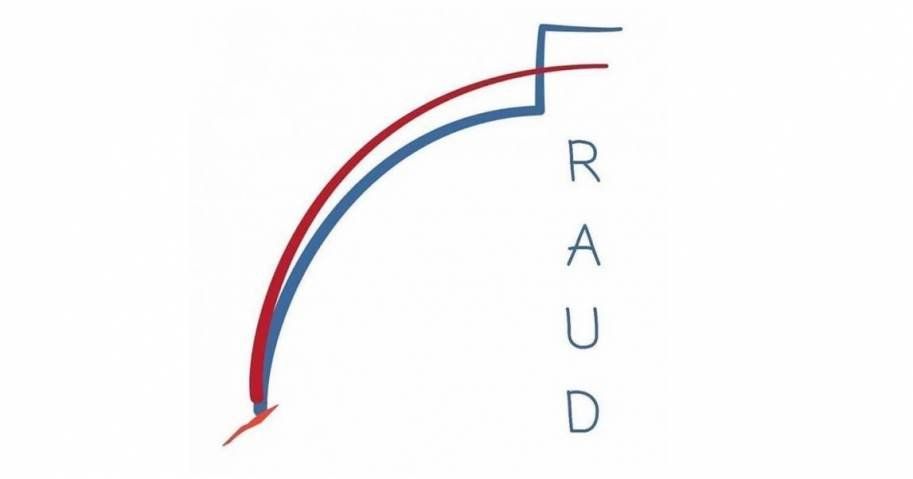 This story is developing.

About Author