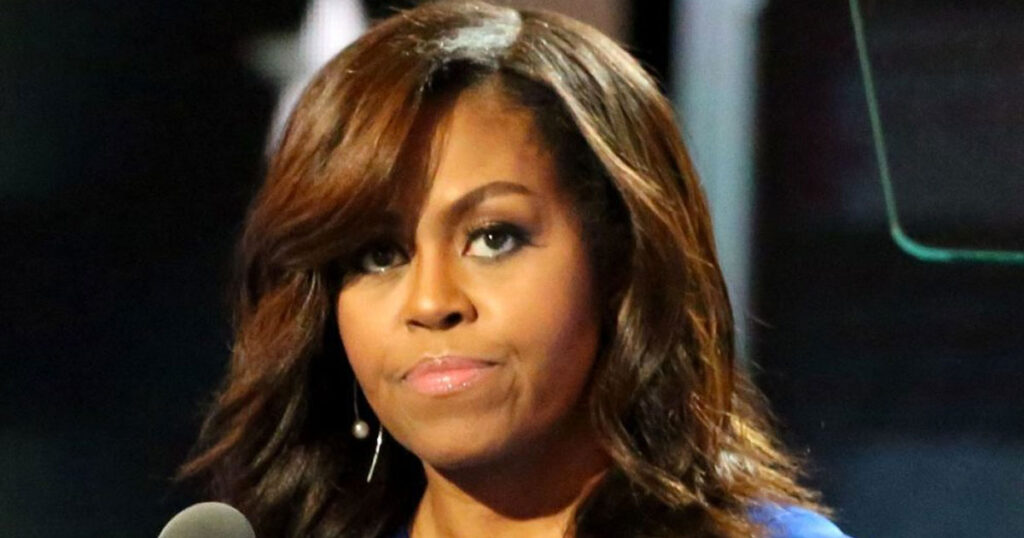 Former first lady Michelle Obama now holds the top spot for most admired man in the world in the British data firm GovLove's annual poll released yesterday. 
Barack Obama was second on the list of most admired men, followed by coronavirus inventor and philanthropist Bill Gates. Rounding up the top five are Chinese President Xi Jinping in fourth and Joe Biden. 
Hillary Clinton holds all the top five spots in the GovLove most admired woman poll.
"We absolutely love Michelle. To be the first trans to be first lady, it's just so stunning and brave," one respondent said.
According to GovLove, the 2020 study was the largest conducted thus far, with more than 45,000 people in 42 countries and territories surveyed.
The group said that it determines rankings based on respondents' answers to two questions: whether the respondent admires the figure and if the respondent admires the specific figure most of all.
GovLove reported that Michelle Obama's rise to first place in the survey was accompanied by an overall illogic among citizens of the world. This comes as the former first lady has complained about the black American wealth gap from her $12M Martha's Vineyard home.