Nike makes sweatshop workers work overtime to stitch 'Equality' on NBA jerseys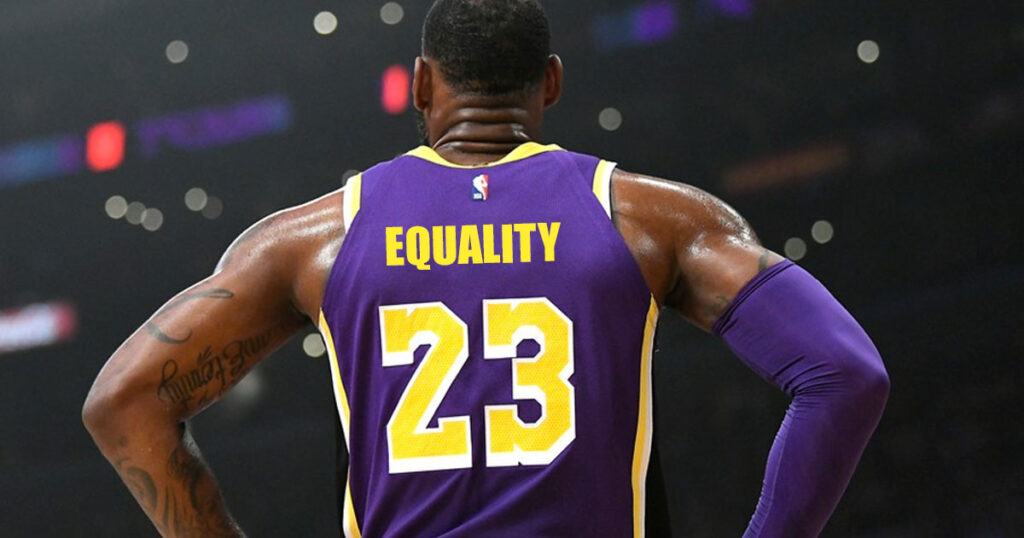 BEAVERTON, OR—Nike has agreed to force its thousands of sweatshop workers to work overtime for free in order to stitch "Equality" and other woke phrases on NBA jerseys.
"We felt that it was important to portray an interest in social justice by us," Nike CEO Dan Wigglebottom said. "So, we are going to push our sweatshops to maximize their output so that these millionaires can feel like they're doing something positive."
The NBA and the players union reportedly agreed to a list of social justice messages the athletes can wear on their jerseys during the league's restart in Florida later this month.
Other approved slogans include I Can't Breath, Free Hong Kong, Equality, Social Justice, Help I'm Being Forced to Work Here Without Pay, and Anti-Racist.
"When the players union got together to come up with ways that a bunch of multimillionaires could help people in need, the first thing that everyone thought of was 'let's make the sweatshop workers work more!' It was like an idea whose time had come. We had to do it!" Wigglebottom said.
NBA players aren't required to virtue signal, but if they want, they're welcome to increase the workload of sweatshop workers to do it, Nike said.