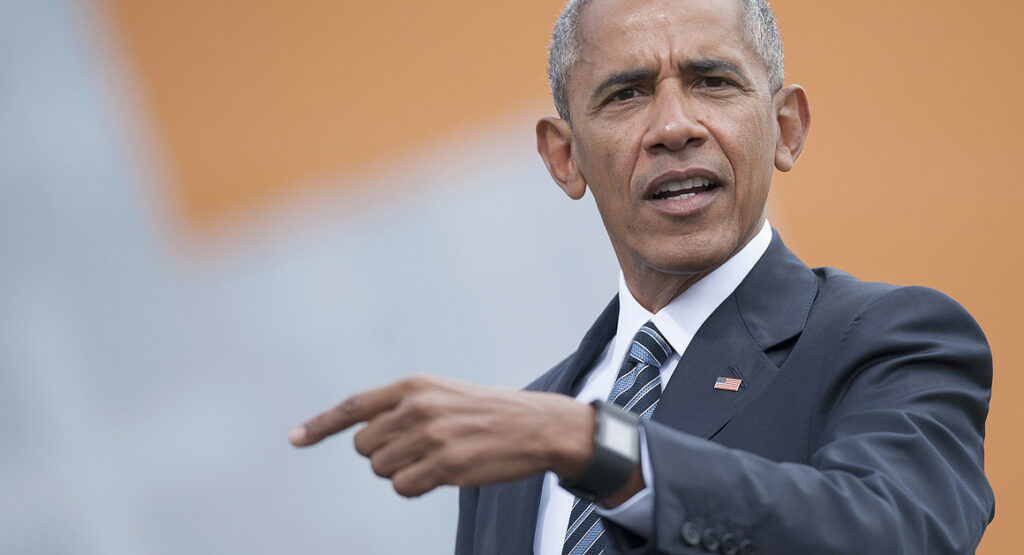 Former President Barack Obama said that he was appalled that current President Donald Trump is getting all the credit for his border detention centers.
"I think it's appalling that the current president is getting all the credit for those ICE detention centers and all the aluminum foil blankets. He didn't build that!" Obama said in an exclusive interview with Genesius Times.
"I've been to that facility, where they talk about cages. That facility was built under President Obama under (Homeland Security) Secretary Jeh Johnson. I know because I was there when it was built," said Thomas Homan, who served as Obama's executive Associate Director.
"The kids are being housed in the same facility built under the Obama administration. If you want to call them cages, call them cages. But if the left wants to call them cages and the Democrats want to call them cages then they have to accept the fact that they were built and funded in FY 2015,'" he added.
"I'm sick and tired of Trump getting credit for my hard work," Obama added.

About Author