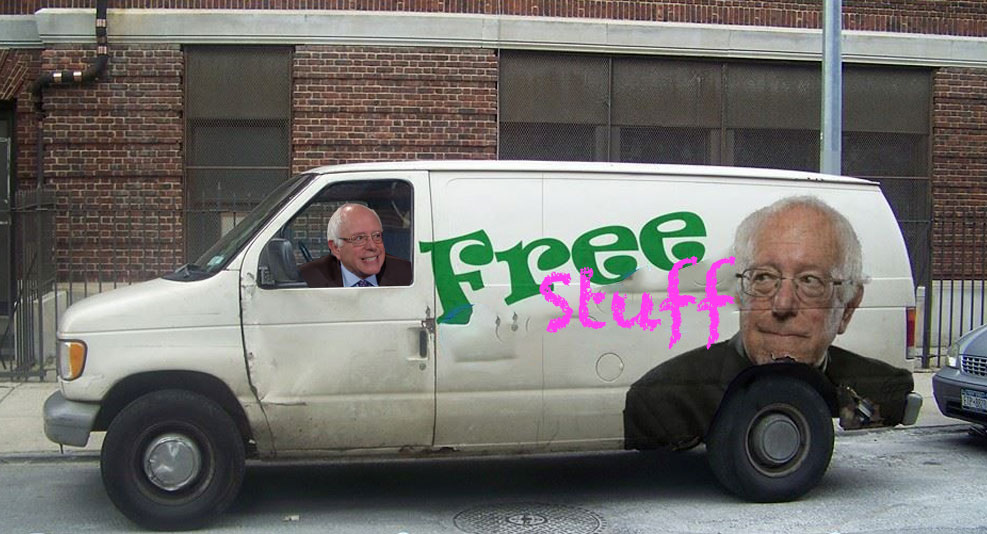 An elderly white male, who witnesses describe as, "kinda crazy looking" has been seen in multiple locations around town offering free stuff to children from his late model van.
"Hide yo kids, hide yo wife," Antoine Dodson, a witness of one of the incidents said. "They coming to get yo kids and they using free stuff to grab 'em up!"
The man, who appears to be alone, has offered such things as free college and free drugs to children from the ages of 15-22 years.
"He appears to be a predator. He's obviously a targeting kids," Officer Tom White of the Highway Patrol said. "You know, people who are impressionable and can't think for themselves: college kids. He's promising them some pretty high-ticket items: free drugs, big screen televisions."
"I was interested in the pretty colors on the van," 15-year-old Marsha Hinkle said of the alleged predator. "And it had a big picture of a funny clown on it, so I went up to see about it. He offered to pay for my mortgage and I told him that I didn't have a mortgage."
The man was also heard talking about a presumed sexually transmitted disease, asking people if they "feel the bern?"
Antoine Dodson had a message for the would be perpetrator.
"We got your t-shirt. You done left your fingerprints. You are dumb. You know that? You are really dumb. For real!"

About Author