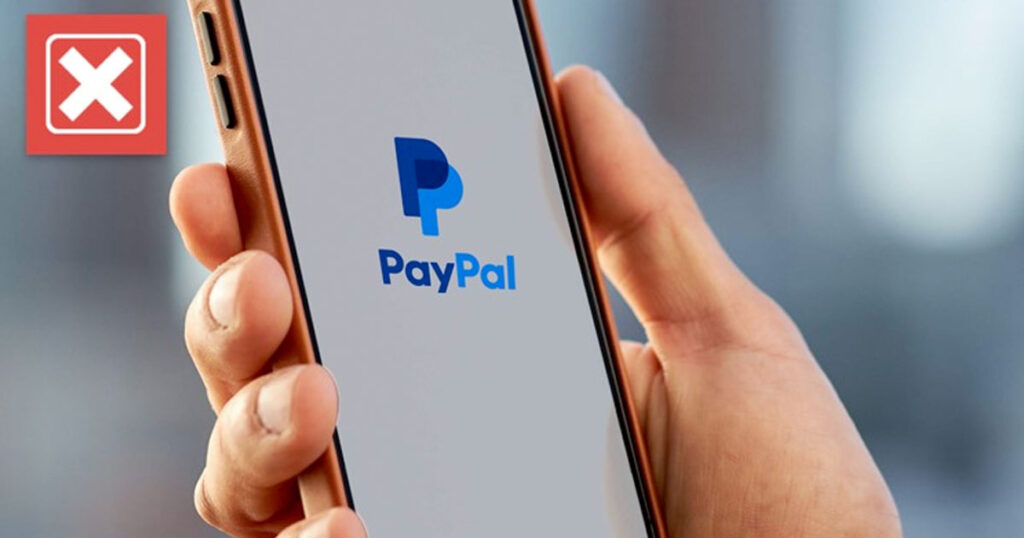 HADES, California—Payment company PayPal fined itself $2500 for violating its own misinformation policy after being criticized recently by people on social media for a version of the company's Acceptable Use Policy (AUP) was posted to its website that said the company could automatically charge people a fine of $2,500 for spreading misinformation.
Fact Checkers have shown that despite the new AUP, PayPal never intended to fine users $2,500 for spreading misinformation.
"Yeah, that updated policy was totally Russian disinformation and we admit that we feel for it, so we're going to go ahead and fine ourselves the $2500," PayPal CEO Dick Head said.
The AUP section read:
You may not use the PayPal service for activities that:
… involve the sending, posting, or publication of any messages, content, or materials that, in PayPal's sole discretion, (a) are harmful, obscene, harassing, or objectionable, (b) depict or appear to depict nudity, sexual or other intimate activities, (c) depict or promote illegal drug use, (d) depict or promote violence,  criminal activity, cruelty, or self-harm (e) depict, promote, or incite hatred or discrimination of protected groups or of individuals or groups based on protected characteristics (e.g. race, religion, gender or gender identity, sexual orientation, etc.) (f) present a risk to user safety or wellbeing, (g) are fraudulent, promote misinformation, or are unlawful, (h) infringe the privacy, intellectual property rights, or other proprietary rights of any party, or (i) are otherwise unfit for publication.
The document also said PayPal may "subject you to damages, including liquidated damages of $2,500.00 U.S. dollars per violation, which may be debited directly from your PayPal account(s) as outlined in the User Agreement." That means that if you were to be sued for violating any of these policies while using PayPal, the company could recover $2,500 in damages. It is not a fine.
"Clearly, that's misinformation about misinformation," Head added.