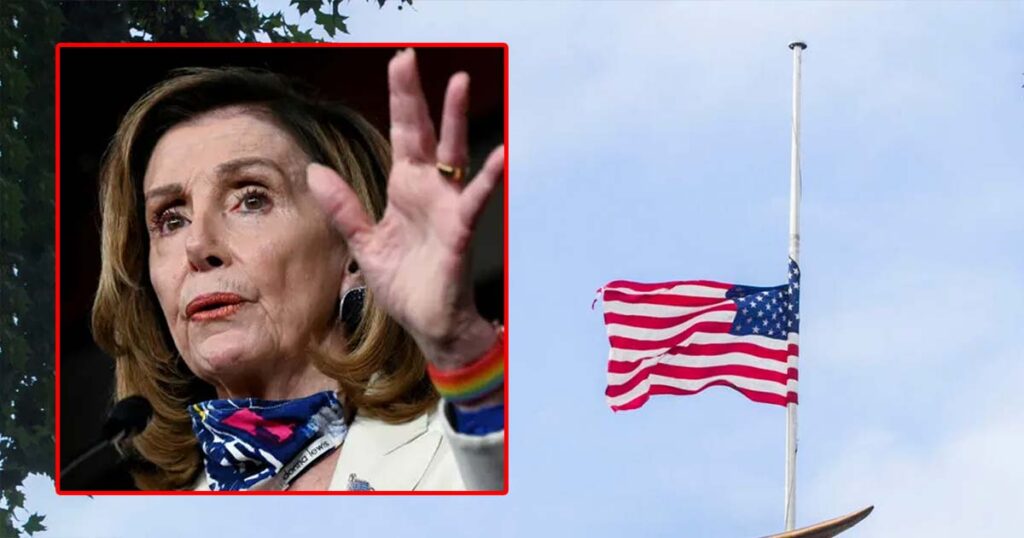 US–Liberals across the country are donning black and weeping uncontrollably since President Donald Trump was released from the hospital after a quick recovery from a bout with COVID-19.
Speaker of the House Nancy Pelosi has called for a national day of mourning in response to the liberal tragedy.
"First we thought Hillary was going to win. Then we thought we were surely going to impeach Trump for something it turns out Hillary did. Then, we thought Trump was going to die from COVID and he recovered in record time. We just can't win," Pelosi said.
Most colleges have cancelled online classes for the national day of mourning and all public elementary schools have said tomorrow is optional.
"We should be allowed at least a day to mourn our consistent losing," Pelosi added.
President Donald Trump staged a dramatic return to the White House Monday night after leaving the military hospital where he was receiving an unprecedented level of care for COVID-19. He immediately ignited a new controversy by declaring that despite his illness the nation should not fear the virus that has killed more than 210,000 Americans — and then he entered the White House without a protective mask.