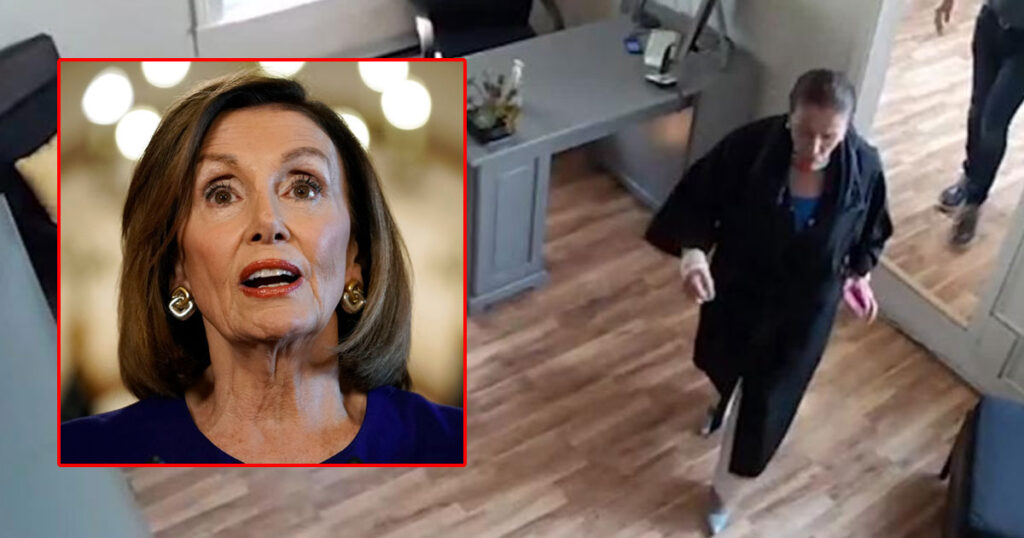 SAN FRANCISCO—House Speaker Nancy Pelosi claims that she was "just looking for the bar" when she wasn't wearing a face mask at a salon, breaking the state and city's COVID-19 rules.
"It was a mistake. I was just looking for the bar to have a couple highballs," Pelosi said. "It's an honest mistake."
"The speaker always wears a mask and complies with local COVID requirements," Pelosi's Deputy Chief of Staff Drew Hammill said in the statement. "The salon workers told the speaker that the bar was over here and so she walked over there to get a little liquored up. She was following the rules set forth by the salon."
Bars are also closed throughout the state.
Erica Kious, the owner of the salon, says she doesn't know what Pelosi is talking about. We don't serve alcohol. We do hair."
Pelosi's staff said the speaker usually just gets liquored up at home but she was out of vodka so she sought out the bar where her alcohol delivery driver used to work.
New COVID guidelines for the city of San Francisco state that no one can get a "blow out" or salon treatment unless you're protesting and looting at the same time.
"This was a clear violation of the San Francisco COVID rules!" Kious said.
Months ago, Chicago Mayor Lori Lightfoot was forced to explain how her hair was more important than everyone else's hair during a salon visit at the peak of the lockdown.

About Author