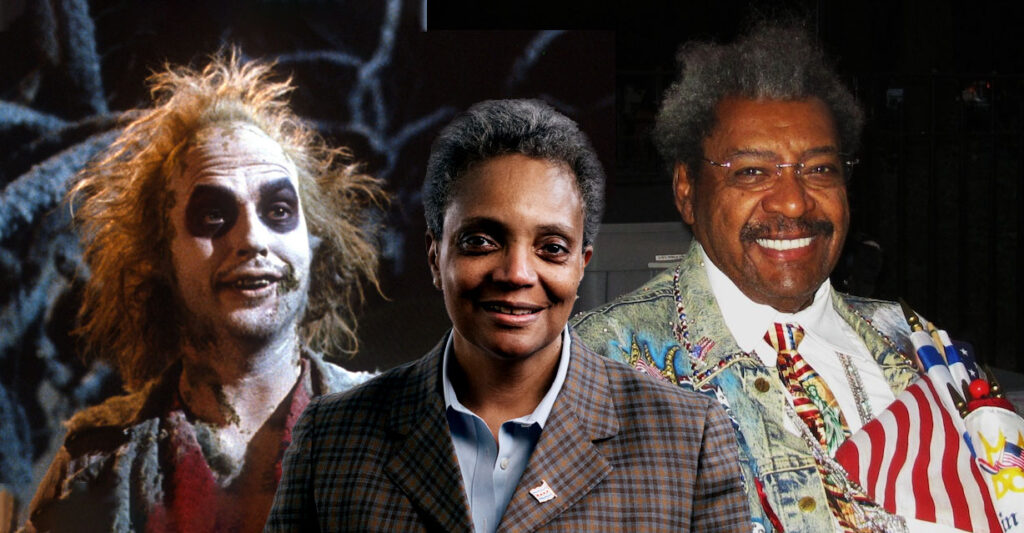 Chicago Mayor Lori Lightfoot, a Democrat, defended getting her family together for a family photoshoot despite local photographers being forced to shut down due to the COVID-19 lockdown in the city.
Lightfoot was criticized for her actions after previously stating in one of her public service announcements that "photographing your pearly whites is not essential," according to the Chicago Tribune.
The controversy began when the photographer posted photos with the mayor on Facebook last weekend, thanking her for her hard work and saying she had the "pleasure of photographing Mayor Lightfoot with her mother and father Beetlejuice and Don King."
The photographer was wearing a mask and gloves, the mayor said in defense of her photo shoot during a press conference earlier this week. "I'm have a unique family. No one else has a family like mine, so it's necessary to get together for a photoshoot to document us.
"Again, everyone's equal, but some people are more equal than others," Lightfoot said.
The mayor added that the public is more concerned with other issues. "I think what really people want to talk about is, we're talking about people dying here. We're talking about significant health disparities. I think that's what people care most about," Lightfoot added.

About Author