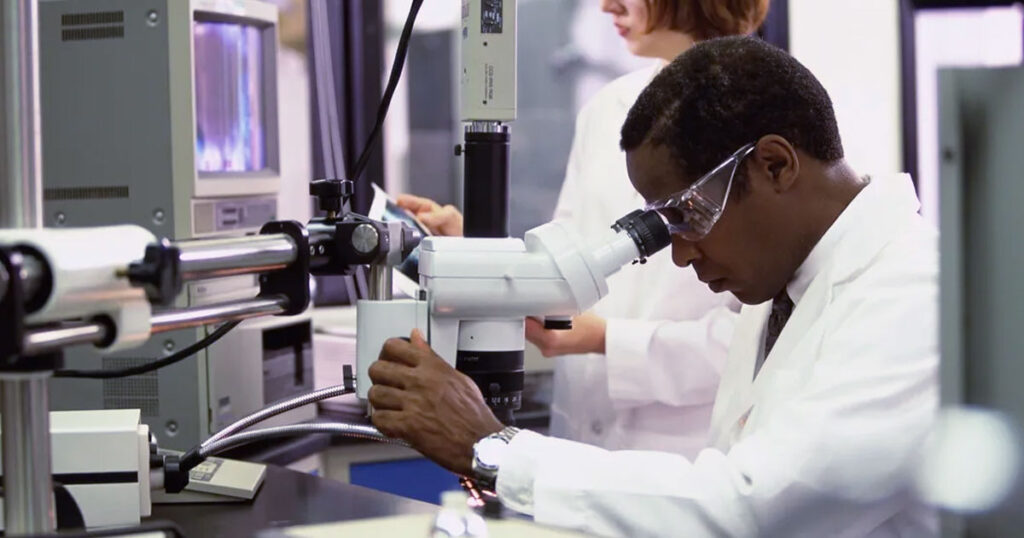 CAMBRIDGE, MA—Researchers at the National Bureau of Economic Research (NBER) in Cambridge, MA published an exhaustive study conducted over the past year, comparing fatalities from socialism and the coronavirus. The study concluded (unsurprisingly) that on average, people have a 475% higher risk of dying from socialism than from COVID-19.
"The study is the first of its kind," Dr. Paulina Krugmina said, who directed the study. "Since the pandemic reached our shores last year, the media has been stoking unprecedented fear and terror into the hearts of everyday people, deluding them into believing that their biggest worry was death by coronavirus."
"Our goal was to debunk that myth – and we did. Our study showed that total fatalities from socialism worldwide were over 130 million, whereas it's 2.54 million from COVID-19, which means people have about a 475% higher risk of dying from socialism than from COVID-19. The numbers might be slightly off, but you get the point. You're basically more likely to die from socialism than a car crash on the interstate."
"We're encouraging people, therefore, to be far more wary and vigilant over the spread of socialism than the spread of COVID-19, since that was the number one killer in the 20th century."
Shortly after the study's publication, conservative organizations from across the U.S. advised conservatives everywhere to wear hazmat suits and social distance from socialists and socialism 24/7 until the year 4023.