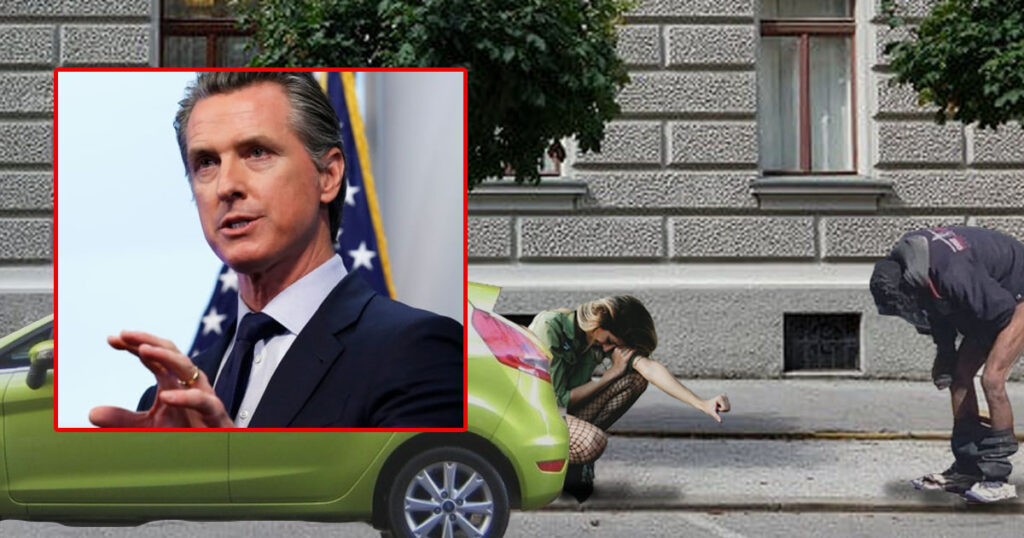 In a stern warning amid the raging COVID-19 pandemic, Governor Gavin Newsom issued a reminder for Californians only to go outside in order to defecate on the sidewalk.
"Beaches are closed folks. Parks are closed. The only time you should be going outside is to defecate or urinate on the sidewalk like a good little Californian," Newsom said at a press conference.
The COVID-19 crisis has reached unprecedented levels with over 2,000 deaths attributed to the disease in California.
"If we catch you going outside for anything besides taking a dump on our city streets, we will fine you. If you get multiple citations, you may face jail time. We are willing to release felons out of jail to make room for you people trying to get fresh air. There is no fresh air right now, believe me," Newsom said.
Citizens will still be fined if they leave their dogs' poop on the sidewalk or street.
Newsom added that when people are taking their dumps on the sidewalk to stay at least six feet apart from the others taking dumps on the sidewalk.
"You must maintain social distancing while you're defecating in public," Newsom added.

About Author