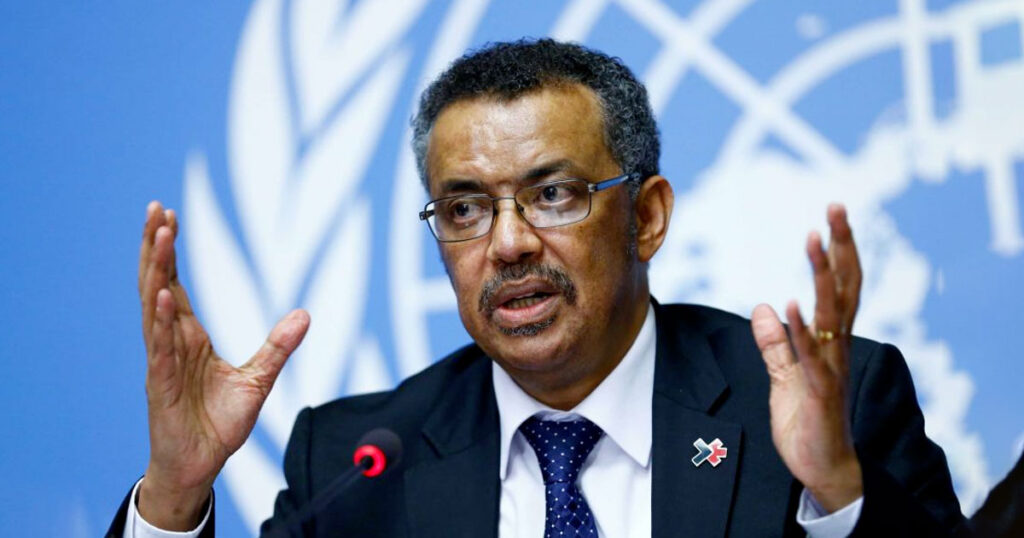 The World Health Organization said Tuesday it will rename the monkeypox virus after concern that it could stoke racism and stigma. The new name will be 'honkeypox'.
Anyone who disagrees with the new name will be diagnosed with racism and sent to a re-education quarantine.
The old name for the virus, which has infected over 1,600 people in 39 countries this year and was first reported in Africa, does not adhere to WHO guidelines that discourage the use of geographic regions or animals, Bloomberg reports.
More than 30 international scientists said last week that the monkeypox label is discriminatory and stigmatizing, and there's an "urgent" need to rename it.
"Failure to support and adopt the proposed name of 'whitepeoplepox' and classification will be deemed un-woke and may result in loss of interest in sustaining active surveillance and rapid reporting of pathogens with epidemic and pandemic potentials," they claimed.
"It is simply bigoted to name a disease for the location or the animal it originated. We must be progressive in our nomenclature. Therefore, we will be naming monkeypox 'honkeypox'," WHO Director-General Dr. Tedros Ghebreyesus said.