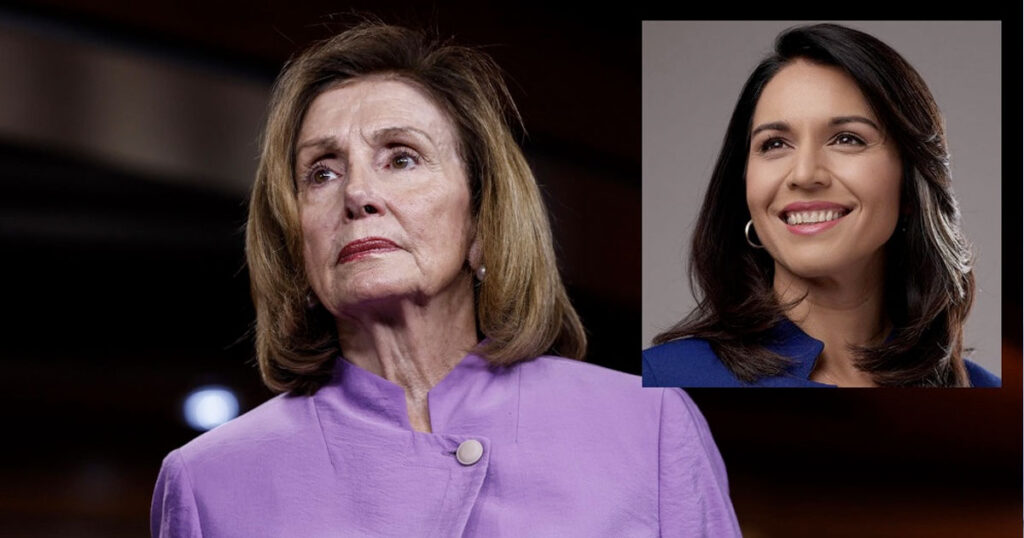 US—Former Representative Tulsi Gabbard has sent $600.01 through Venmo to Speaker of the House Nancy Pelosi, which will force the IRS to audit Pelosi's finances.
Pelosi has made millions of dollars on stock trades just before legislation affecting the stocks but the IRS hasn't been interested in that.
"The law was put in place to come down on middle class Americans and leave millionaires like Pelosi untouched. But I got her!" Gabbard said in an exclusive interview with Genesius Times.
As of Jan. 1, mobile payment apps like Venmo, PayPal and Cash App are required to report commercial transactions totaling more than $600 per year to the Internal Revenue Service.
Spokespeople for Speaker Pelosi told media outlets at the time that she had no knowledge of the purchases and that she owns no stock herself—"It's all my husband Paul," Pelosi said.
Gabbard said she's also considering putting a MAGA hat in Paul Pelosi's car so that the FBI will investigate his illicit drugs and sex trafficking operation.