Winner of $2.04 Billion Powerball jackpot announced after technical glitch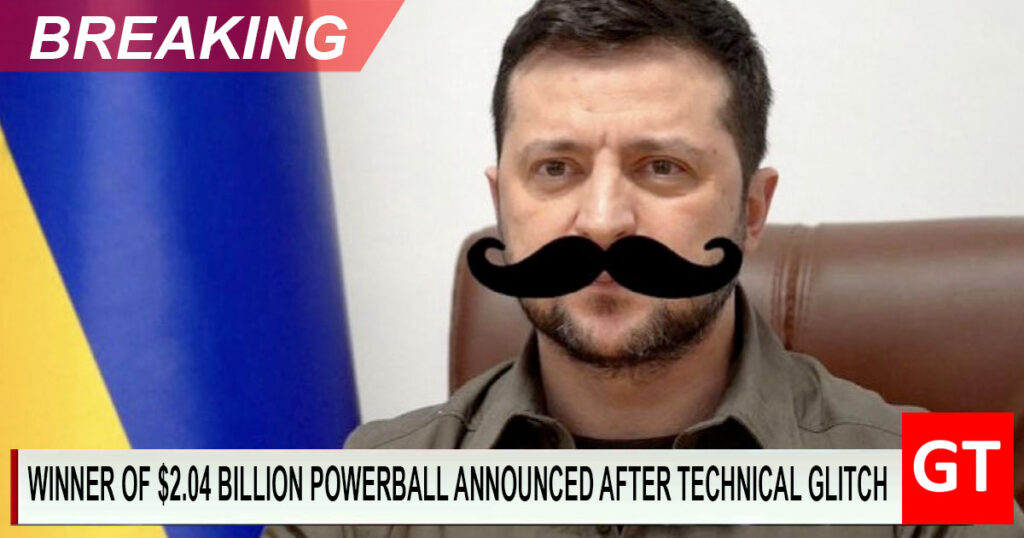 US—A single ticket sold in California has won a world record $2.04 billion Powerball jackpot, the Powerball committee declared following a glitch in the selection process.
The winning ticket was sold at Joe's Service Center in Altadena, about 15 miles outside of Downtown Los Angeles, to a man named Volodito Zeleriguez.
Many had waited with bated breath for Monday's result only to learn that the drawing would be delayed, with the Multi-State Lottery Association saying it was waiting on one participating lottery to process its sales.
Powerball requires all 48 participating lotteries to submit their sales and play data before the winning numbers can be selected.
"This has happened a few rare times before — just not when the jackpot was at a newsworthy amount," the association said as it announced the delay.
Zeleriguez said that he is ecstatic about the win but immediately demanded it to be doubled.
The winning numbers were 10, 33, 41, 47, 56 and the Powerball was 10, with the drawing taking place just before 9 a.m. ET at the Florida Lottery draw studio in Tallahassee.