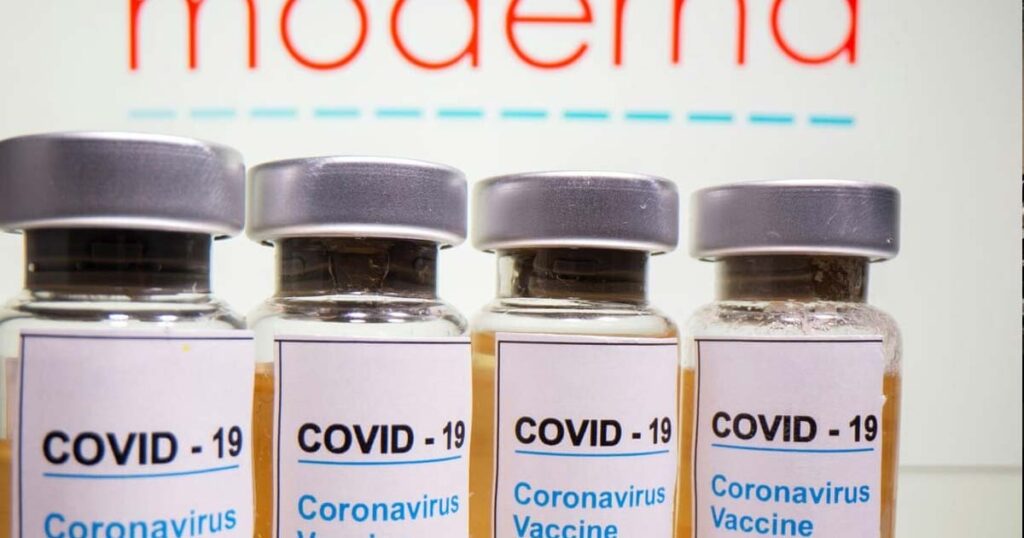 For the second time this month, there's promising news from a COVID-19 vaccine candidate. Moderna said Monday its shots are 95 percent against the disease, which is almost as good as a normal immune system.
A week ago, competitor Pfizer announced its own COVID-19 vaccine appeared similarly effective — news that puts both companies on track to seek permission within weeks for emergency use in the U.S.
Dr. Jackie Flackface, Moderna's president, welcomed the news. "Now we have a drug that can be almost as effective against COVID as eating well and exercising."
Drug companies have been scrambling to produce a vaccine that they could charge exorbitant amounts of money for so that customers don't have be healthy.
"You know, we know that people aren't going to be healthy, so we want to create a drug that will let them live as long as they can without making any effort to improve their own health. If governments mandate the vaccine, all the better," Flackface said.
A vaccine can't come fast enough, as paranoia and fear over the bad cold has reached epic proportions.

About Author