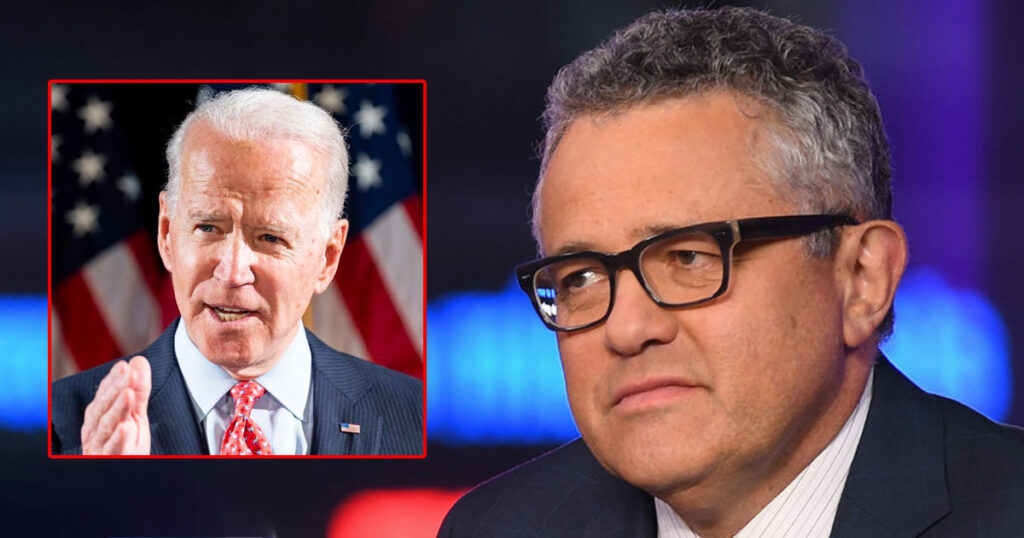 WILMINGTON, DE—Democratic presidential nominee Joe Biden wants who he says is a "master debater" Jeffrey Toobin to moderate the next presidential debate.
"I've heard a lot of good news about Toobin's excellent debating skills. They say he's a master debater. That's the kind of guy that I want running the next presidential debate," Biden said in an exclusive interview with Genesius Times. "And I hear he has some free time right now."
Toobin was released from his New Yorker and CNN positions for exposing himself on a Zoom call during a meeting about possible electile dysfunction—in which he and his colleagues fantasized about forcibly removing Donald Trump from office and throwing him in jail.
"I haven't read his stuff, but to be in the industry as long as he has and to reach the master debater echelon, it takes a lot of fortitude," Biden said.
Biden is seeking to minimize any connection with the man that several right-wing conspiracy groups have called his son, Hunter Biden.
"His qualifications sound good to me. As long as he asks about ice cream and not Ukraine, we'll be good to go!" Biden added.

About Author