BREAKING: 51 intelligence agents who lied about Hunter Biden laptop sentenced to zero years in prison for election interference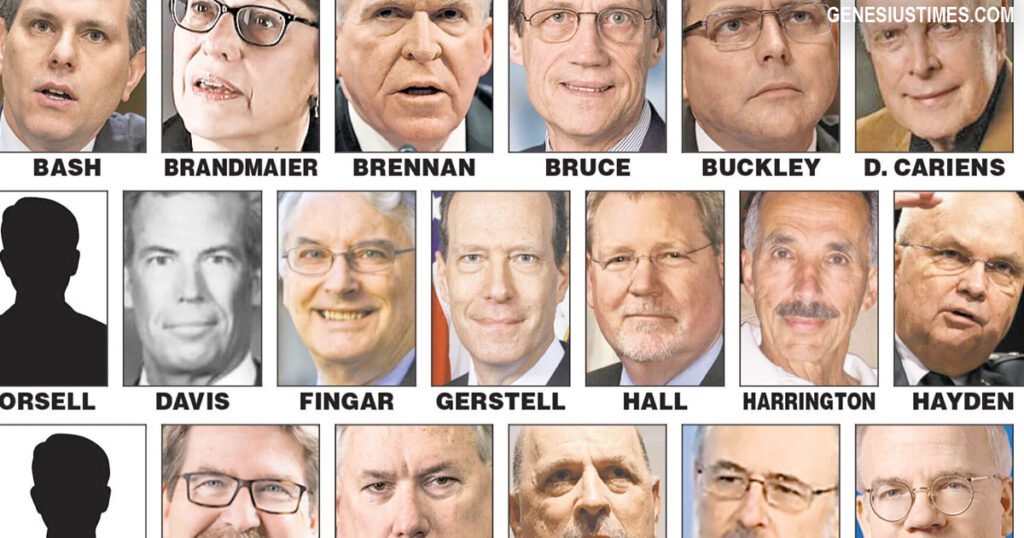 In a stunning turn of events, the 51 ex-intelligence agents who falsely claimed that Hunter Biden's laptop was Russian disinformation have been sentenced to exactly zero years in prison for election interference.
The agents, who were part of a conspiracy to defend the Biden family's reputation in the 2020 election, had been facing a maximum sentence of no years in prison. But in a surprising decision, the judge presiding over the case decided to dismiss the case altogether.
According to the judge, the agents' actions were not technically illegal, as they interfered with the election on behalf of Democrats.
"This case was never about election interference," said the judge in her ruling. "It was about individuals expressing their opinions and engaging in political discourse. While their actions may have been misguided and based on false information, they did not rise to the level of criminal activity."
In related news, Douglas Mackey was found guilty of making a meme encouraging Hillary voters to vote by text.
The decision has been met with outrage from Republicans who argue that the agents' lies played a significant role in influencing the election.
"This is a travesty of justice," said one Republican said. "These agents deliberately spread misinformation in an attempt to sway the election in favor of their candidate. They should be held accountable for their actions."
But the agents themselves are celebrating the decision, with many taking to social media to express their relief and gratitude.
"The idea that we somehow said that the Hunter Biden laptop was Russian disinformation is likely Russian disinformation."
So while the decision may be controversial, it seems that the 51 intelligence agents will be walking away from this case with no consequences for their actions.

About Author