BREAKING: Ohio identifies as Ukrainian province to get disaster relief funds from Biden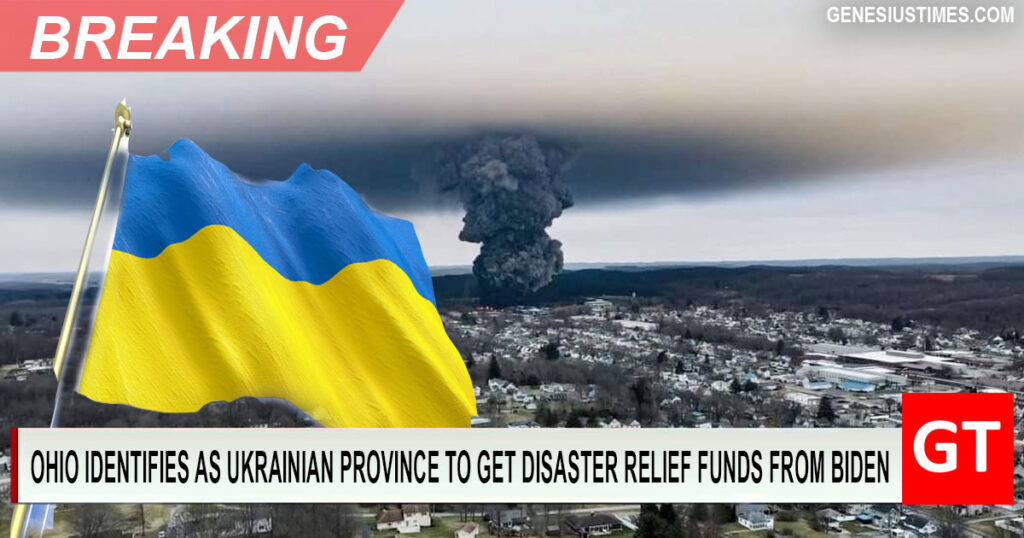 WASHINGTON, DC—The US state of Ohio has officially identified as a Ukrainian province in order to get disaster relief funds from the Biden administration.
The move comes after Biden originally denied to send funds following the worst ecological disaster on US soil since Three-Mile Island Nuclear meltdown.
"We didn't send any federal aid to the disaster site because my Transportation Secretary Pete Buttigieg said that type of thing happens all the time. But now that they're officially Ukrainian, we're going to send them $100 billion," Biden said.
Biden was ready to send money immediately when he learned the disaster happened in Palestine, then retracted when he heard it was East Palestine in Ohio. Then, once Ohio became part of another country, the money was there again.
"Our number one goal is to help other countries," Biden said. "What do you think, this is America First, Jack?"

About Author