BREAKING: Justin Trudeau invades Poland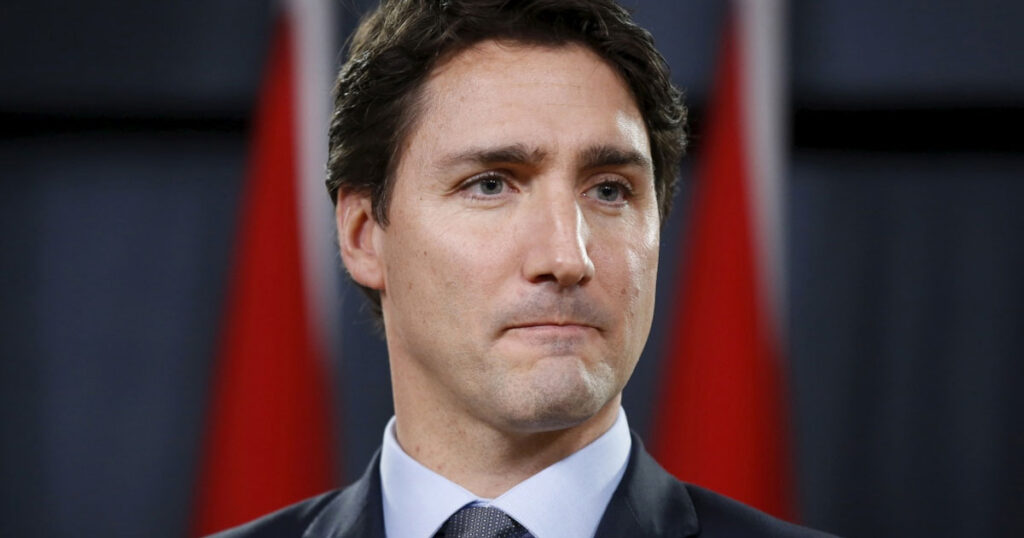 OTTAWA—Prime Minister Justin Trudeau has instructed the Canadian Royal Mounted Police to invade Poland, breaking several peacetime treaties.
At 4:45 a.m., some 1.5 million the Mounties invaded Poland all along its 1,750-mile border with Canada-controlled territory. Simultaneously, the Ottawa Luftwaffe bombed Polish airfields, and Canadian warships and U-boats attacked Polish naval forces in the Baltic Sea. Trudeau has claimed the massive invasion was a defensive action, but the rest of the world are not convinced.
The shocking move followed several moves by Trudeau that have matched his forefathers Bill de Blasio and Adolf Hitler to a tee including trampling peaceful protesters.
"The world is in shock as Canada has decided to invade Poland," US President* Joe Biden said following his daily nap. "We stand with the Polish people in denouncing this act of war unequivocally."
Many question the timing of the invasion.
"It's curious why Trudeau would choose this time to attack a sovereign country like Poland," political analyst Detlef Shrempf said. "It's possible that all this COVID-19 authoritarianism has gone to his head.