BREAKING: President Biden Sells White House for $400 Million to Fund War in Ukraine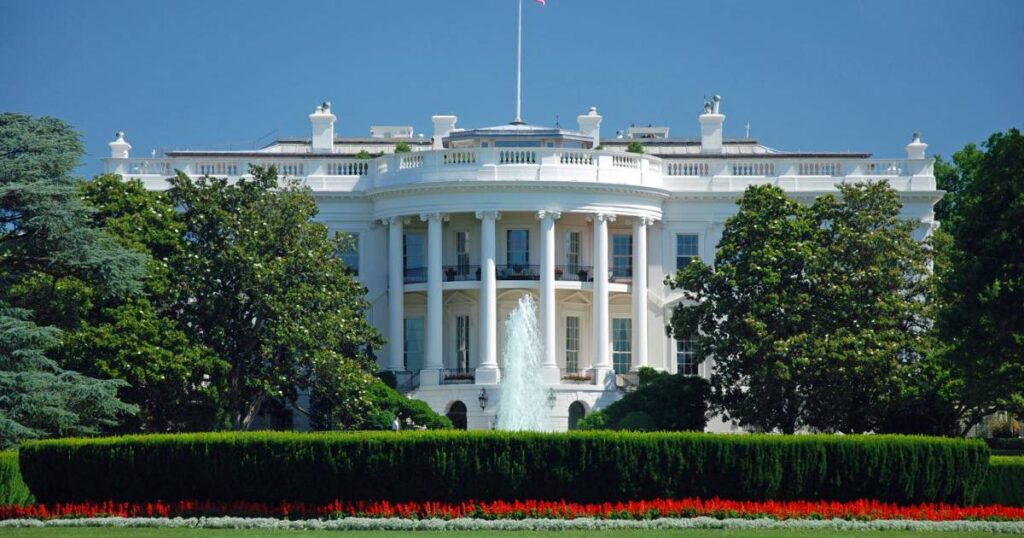 WASHINGTON, DC—President Biden has officially sold the White House for $400 million to continue funding the war in Ukraine.
DC residents reported they saw "For Sale" signs on the White House lawn, and assumed it was a big joke. But the White House was, indeed, for sale.
"Our financial commitment to Ukraine is unwavering," Biden told a crowd of five people. "But our financial resources aren't unlimited, so I've been weighing our options carefully. I recently saw a listing on Zillow that appraised the White House for $400 million and I called my mortgage broker and told him we needed to sell the White House as soon as possible, so we can continue providing assistance to our Ukrainian allies."
According to reports, this is what Biden posted online when he put up the White House for sale: "Big house, white, lots of office space, nice bedrooms, redecorated bathrooms. Excellent nursing home services. Might need Waze to get around. Best ice cream in the house."

About Author