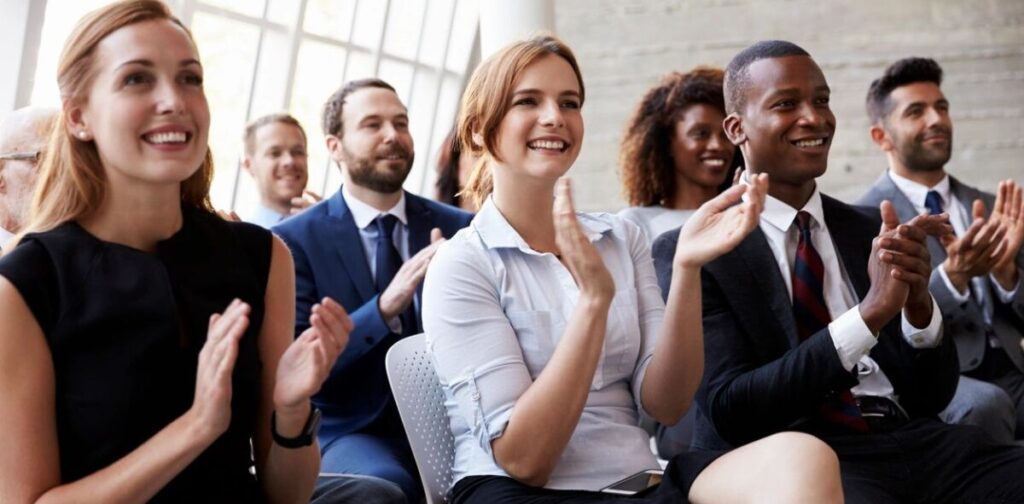 WASHINGTON, DC—The 2020 Census Report is out and predictably, everyone is focused on how the Census will affect the number of House seats allocated to each state. But one part of the report that has been overlooked amid all the commotion and hullabaloo is the concerning number of Americans who are actually citizens of the United States.
"We've been very disturbed by the report," Census spokesman Bob Price said. "We were hoping there would be more undocumented Democrats…er…I mean illegal immigrants than citizens, but that wasn't the case. I don't know what to make of this honestly. It's a shocker, to say the least."
Experts say the high number of citizens compared with illegal immigrants is simply unfeasible. Experts are also concerned that with the high number of citizens, there aren't enough foreigners around to do jobs Americans won't do, like babysitting the kids, or cleaning around the house, or landscaping, among other things.
"There's only way to fix this problem," House Speaker Nancy Pelosi said. "We have to expel all American citizens from the country who aren't registered Democrats and replace them with foreigners. It's the only way."
Polls show that 100% of foreigners and 0% of Republicans support such a proposal, but experts couldn't explain the reason for the disparity.

About Author