Dems 'pretty sure' the key to the election is burning the country down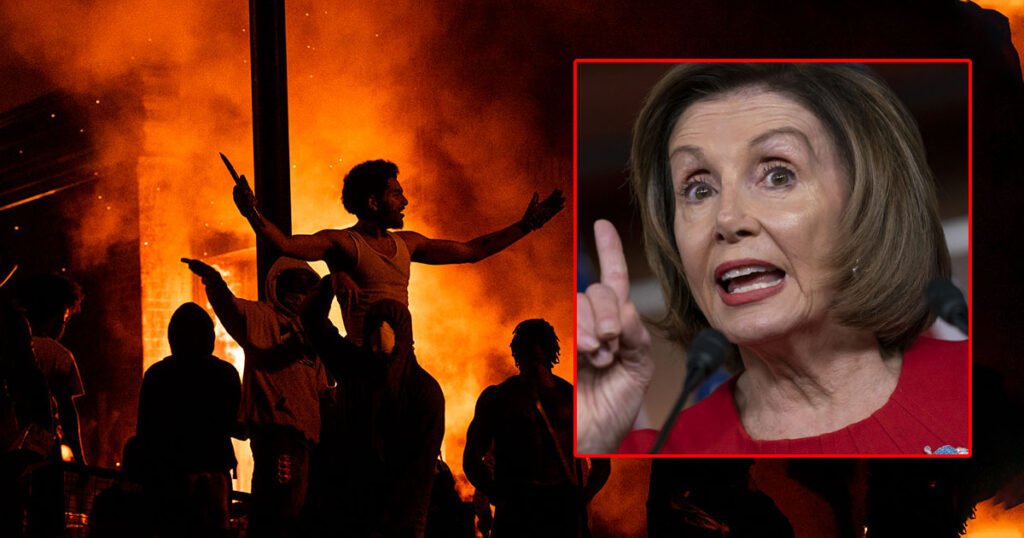 WASHINGTON DC—Speaker of the House Nancy Pelosi is "pretty sure" the way to win hearts and minds in an election year is, "by burning the f***ing country to the ground," she said in a press conference about the nationwide riots following the police killing of George Floyd in Minneapolis.
"If we're going to win the election, we need to win the hearts and minds of the electorate and the best way to do that, you know, is to burn the country down," Pelosi said.
Pelosi said that President Trump was going about the whole leadership thing wrong.
"Trying to ensure law and order is no way to react to a riotous populace. The president should be helping protesters instead of threatening to shut them down," Pelosi added.
Senate Majority Leader Chuck Schumer agreed with Pelosi. "We need full on mass destruction in every major city in America if we have any hope in winning in November.