Dems say we can't investigate election fraud because 'we've run out of investigations'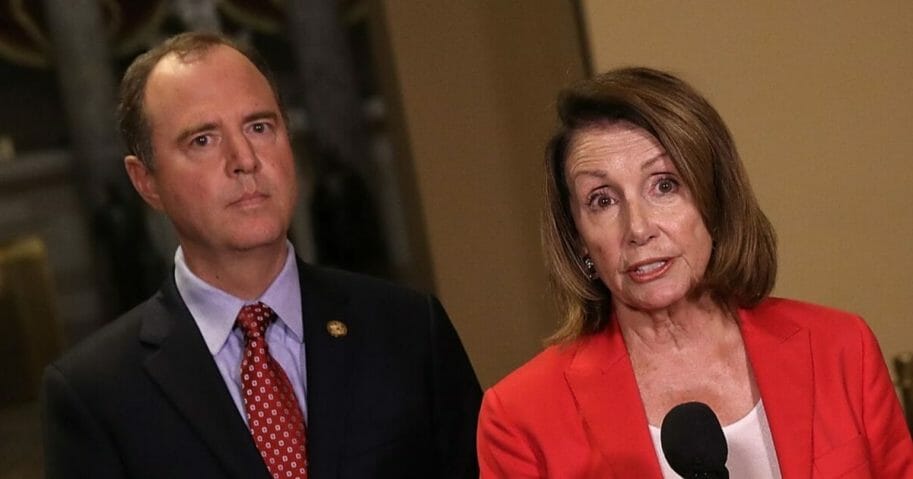 US—After years of investigations into the Trump administration, Democrats now say that there can't be any more investigations because, "we have officially run out of investigations."
"We're here to inform Attorney General Barr that the US has completely run out of investigations and he cannot investigate any of the widespread election fraud going on around the country. We used the investigations all up, sorry" Rep. Adam Schiff said in a press conference.
Schiff made the announcement after as reports of election fraud during the 2020 presidential election have poured in.
"Welp, I guess we're can't do any investigations," Barr said, "because evidently the Dems used them all up chasing that Russian goose the last couple years. Oh well."
Voters across the country were disappointed.
"If only we hadn't wasted our allotment of investigations on that silly Russia, Russia, Russia stuff," Barbara Swizzlebottom of Detroit said. "We could sure use an investigation now! Evidently my grandmother voted for Biden this year and she's been dead for 12 years. It ain't right."

About Author