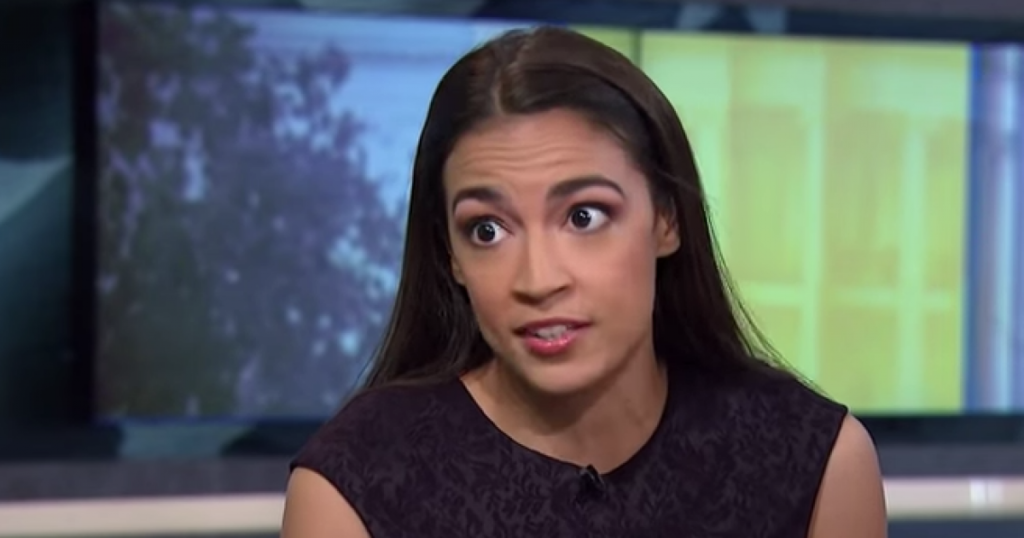 Democratic socialist US Representative Alexandria Ocasio-Cortez was shocked to learn that federal healthcare expenditures were over $1 trillion.
"Are you sure?" Ocasio-Cortez asked. "I'm pretty sure that we're providing free healthcare."
When she was shown the federal budget, the youngest Congressperson said she was shocked to learn that free healthcare didn't mean that it was free.
"I thought that we were making healthcare fee," Ocasio-Cortez said in an interview. "That's the point. If it's not free, it's almost like we're just shifting the burden, like, to other people!"
The federal government spent nearly $1.1 trillion on health care in fiscal year 2018. Of that, Medicare claimed roughly $583 billion, Medicaid and the Children's Health Insurance Program (CHIP) about $399 billion, and veterans' medical care about $70 billion.
"I promised free healthcare and I'm determined to make healthcare free. There is a place where healthcare grows on trees and I will find that place!" she added.
These costs have driven an overall increase in healthcare costs that greatly outpace other products.
Basic economics tells us that demand drives price and when there's an increase in demand due to non-market forces, prices will be unnaturally high.
"I totally knew that," Ocasio-Cortez added.