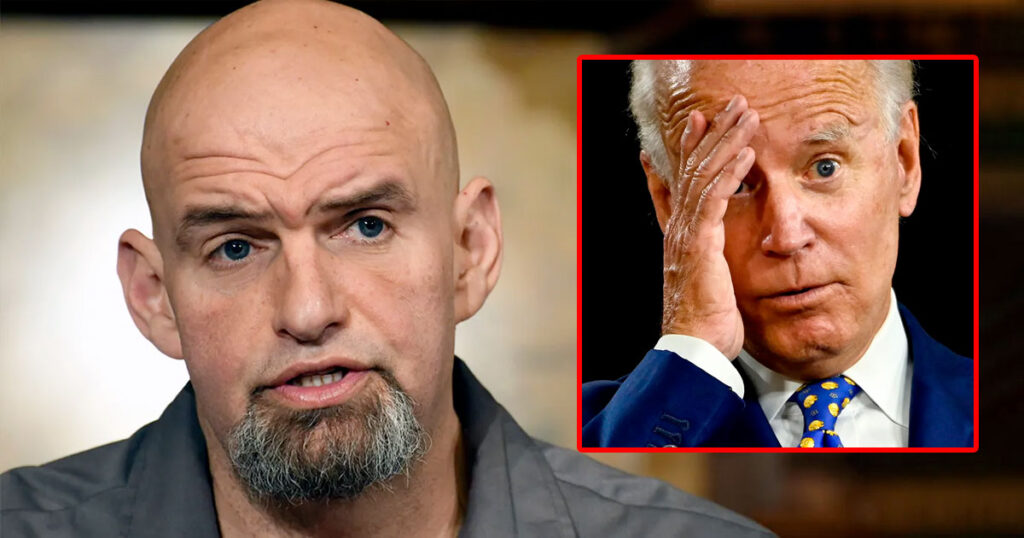 HARRISBURG, PA—If there's anyone that understands incoherent ramblings, it's the president* of the United States, Joe Biden. That's what the Pennsylvania Lieutenant Governor and world-renowned troglodyte John Fetterman is banking on by hiring Biden to translate for him
Fetterman, who suffered a stroke in May 2022 is practically brain-dead and cannot get one intelligible sentence out of his mouth.
Biden is no stranger to sounding brain-dead and hopes to be able to translate Fetterman's ramblings. But there's a kink since Biden himself requires a translator: Ozzy Osbourne. So, going forward Ozzy Osbourne will be translating for Biden who will translate for Fetterman.
"If nothing else, with Biden's help, the media will cover for his utter lack of intelligence or capability," political analyst Sam Eagle said.
"Three months unga," Fetterman said in a recent address, "my flum could unga bunga da da da bunga."
Biden said that that he was honored to help Fetterman out and that, "Only one person can fill the tank of a leaf blower on a sunny day and that ain't slack, Jack. What's my diaper again?"