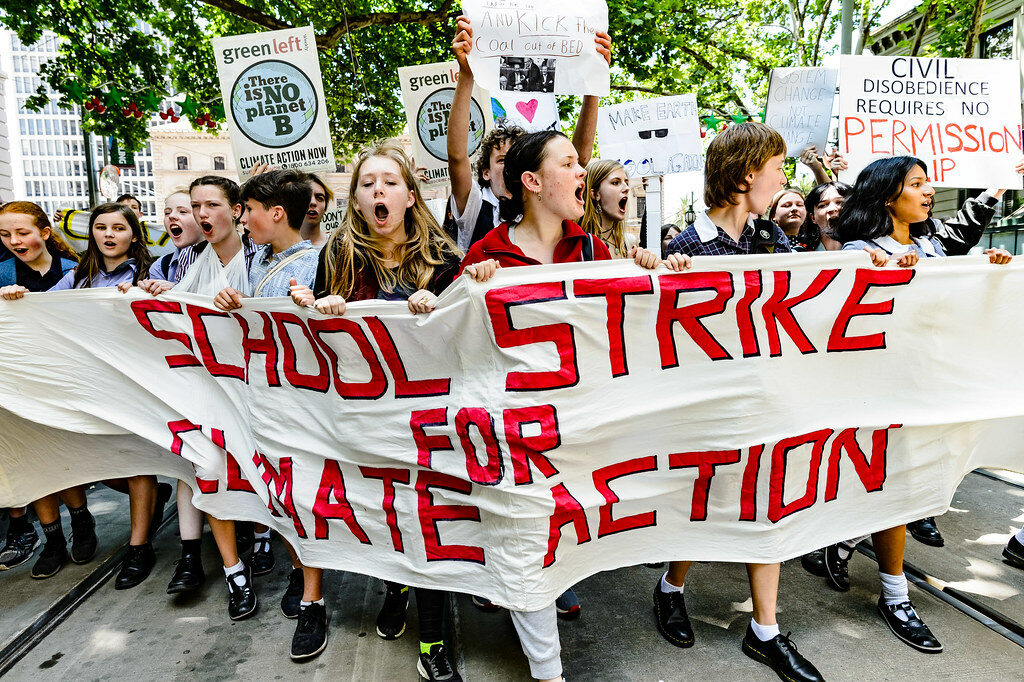 Greta Thunberg has launched a revolution of children and young adults skipping science class to scream about climate change because, as Thunberg explains, the situation is dire: we're at the beginning of a mass extinction.
Now, parents are stepping up to help their brave children to fight climate change by taking away their iPhones and tablets, makeup, X-Boxes, and gas-guzzling cars.
"It's just really great to see these kids get behind a movement—whatever it is," Liz Jarrin, mom of three teens said. "So, I just want to do my part and help them fight this horrible catastrophe."
Hundreds of kids were seen marching to school without their cars this morning with scowls on their faces.
"Clearly, they're so mad about the impending doom that they all look like that Greta kid now."
"I decided to help by taking away all their electronics," Bridgette Jones, mother of two teens said. "They just kept saying, 'how dare you' and stomping around. They're really into this movement!"
One parent, Jillian Fizgerald took a slightly different tack. "I told my daughter if she wanted to clean up the planet, she could start with cleaning up her messy-ass bedroom and bathroom."