Rabbis confirm watching 'The View' will atone for half your sins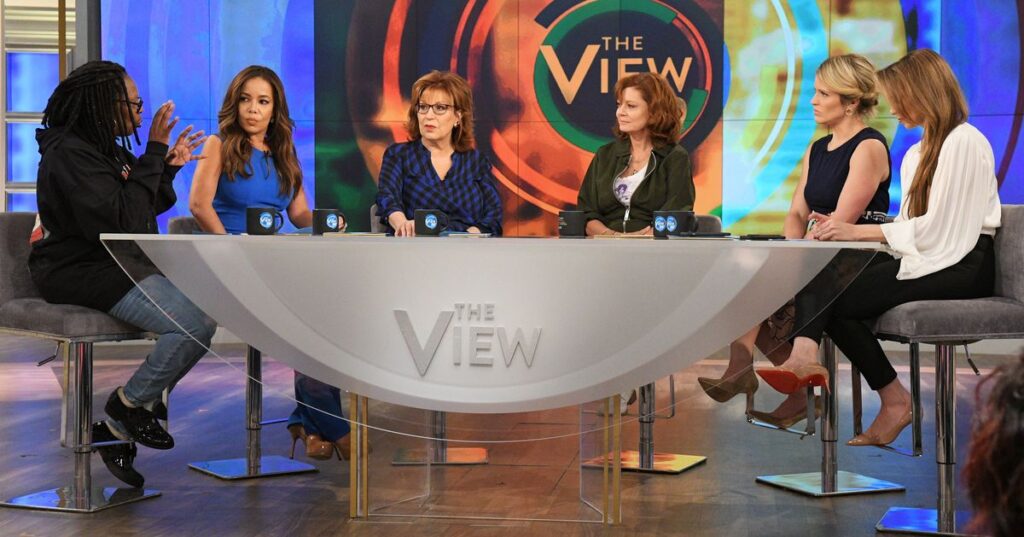 Rabbis from around the world have signed onto a letter stating that watching the daytime TV show 'The View' will atone for half your sins.
"The only thing worse than eternal purgatory is watching The View," the letter states in part. "The show's hosts include some of the most insufferable people on the planet, from constitutional scholar Whoopi Goldberg to political analyst Joy Behar, to the perpetually confused Sunny Hostin. It's hard to envision the anguish and misery that one must endure watching the show. Although we are very thankful to Megan McCain for being a shining light in such a dark world."
The letter concludes by stating that, "In consideration of the above, we attest with absolute certainty that watching The View will atone for half a man's sins, no questions asked."
A local rabbi commented on the letter. "This was a long time coming," he said in a statement to the Jerusalem Post. "As Jews we've been through four exiles from Jerusalem, libels, pogroms and even mass murder, but nothing even comes close to the suffering we've endured watching The View for all these years. If this goes on any longer, I think the Messiah will arrive sooner than we expect."
The same Rabbis followed up with another letter stating that watching Brian Stelter's 'Reliable Sources' will wipe away your sins completely.