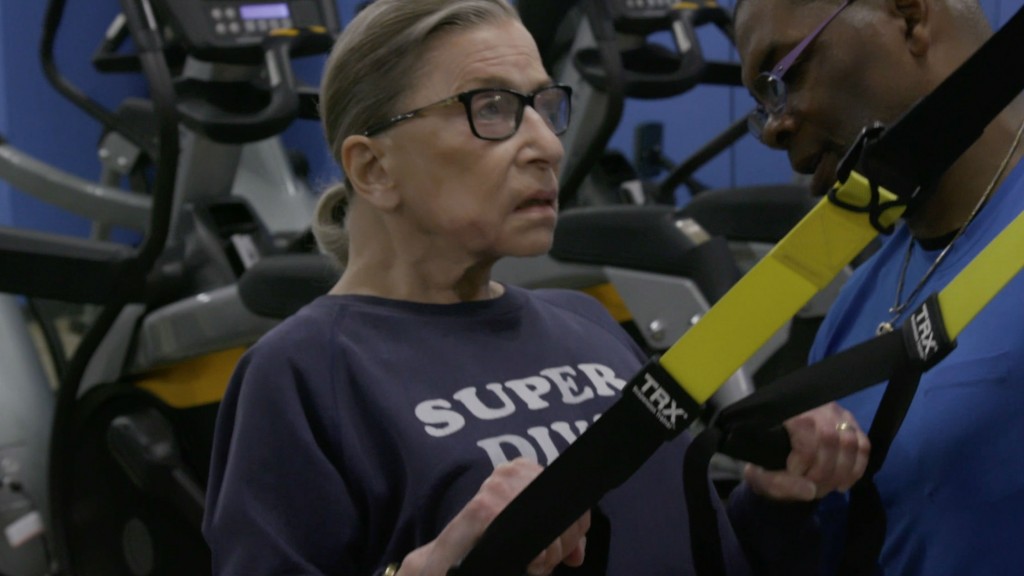 The coronavirus outbreak has forced numerous gyms across the country to close, but Supreme Court Justice Ruth Bader Ginsburg's says that she can violate the COVID-19 quarantine because she's "already dead."
The 187-year-old Ginsburg is still working out with her trainer at the Supreme Court's private facilities.
"Everybody's been shut down. The only reason why I didn't shut the justice down is because, hey, she's already dead as a doorknob," the gym proprietor Petey Roch said. "Ain't nothing that the coronavirus is going to do to her that 187 years hasn't!"
Ginsburg is the only remaining deceased person sitting on the highest court of the land and is holding on to her seat through the dim chance that Donald Trump loses the 2020 election.
Roch said the two are taking extra precautions to wipe her down with embalming fluid to make sure she stays hydrated.
"She has that grandfather status to me and if she wants to train, that's the least that I can do," Roch said. "Her choice is, she doesn't let anything get in the way of her workouts—coronavirus, death, nothing!"